Just How Many Russian Soldiers Have Died in Ukraine?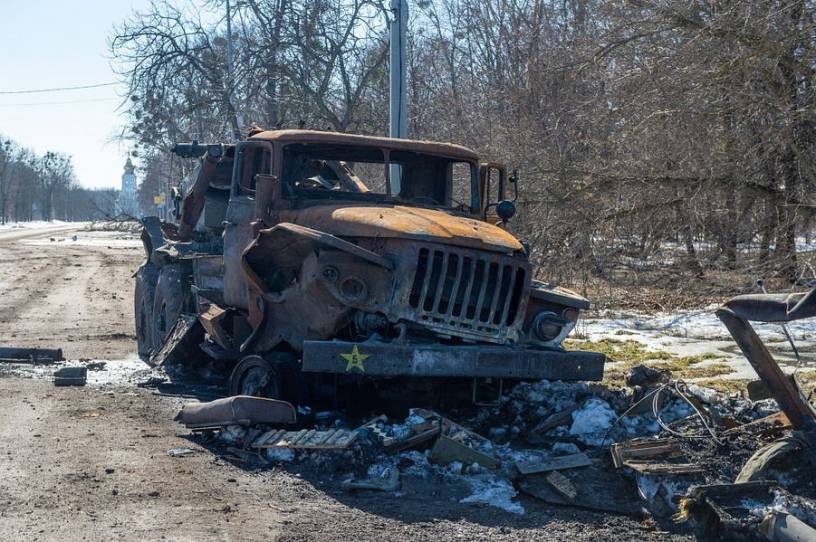 On Monday the pro-Kremlin tabloid Komsomolskaya Pravda published some interesting numbers for the total Russian dead and wounded in Ukraine as part of a cut-and-dry rundown of the daily briefing by the Russian Ministry of Defense. According to the initial posting, the Russian military has suffered 9,861 dead and 16,153 wounded in Ukraine since Vladimir Putin expanded his war there on February 24. The last official numbers released by the Kremlin on March 2 claimed just 498 dead and 1,597 wounded. 
The article claiming 9,861 dead was quickly taken down and replaced with an almost-identical article without the crucial paragraphs, but not before the information was archived, screen-shotted, and spread through Western social networks. Is this an accurate number for Russian casualties? losIt is certain that Russian casualties are much higher than the Russians have claimed, but we ought to be skeptical about this particular post.
Komsomolskaya Pravda claimed that its site was hacked, and that was where the numbers came from. This is a very real possibility, and a tactic that Russian information warriors have used before themselves. Why shouldn't Ukraine, or another country, or just some cyber-activists try it on the Russians? It does not take that much skill to socially engineer a low-level writer at a tabloid into giving up his password or downloading malware that would give an attacker access to the publication, especially at a tabloid where one suspects the security practices are less than top-notch.