Let's Stay Sane Together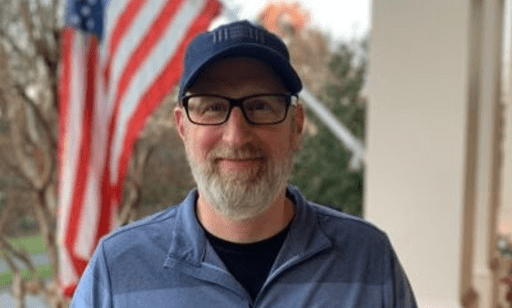 It's hard to believe that it's been almost two full years since my first French Press newsletter. I left my good friends at National Review, took one entire weekend off, and then hit the ground running. And ever since that day, I'm constantly asked, "How's The Dispatch? How's it going?"
There are two reasons why I can confidently respond that things are going very well. The Dispatch is thriving. First, the numbers just don't lie. Every day more people sign up. Every week our newsletters go out to a bigger and bigger list. It turns out that people want fact-based reporting and analysis. 
The second reason, however, may even be more meaningful. Each member of the team constantly receives the same compliment: "Thank you. You've helped keep me sane."
I can completely understand the sentiment. Consider where we've been since we launched in October 2019. We started out covering Trump's first impeachment, and that ended up being the least controversial, most conventional controversy we covered over the next two years.