Let's Take a Deep Breath, and a Step Back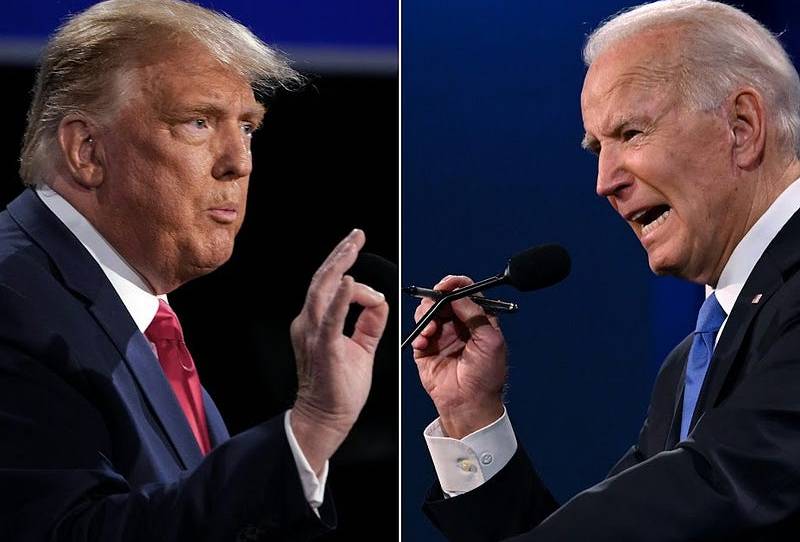 The day before Election Day, Reuters ran a story about the personal toll politics has taken on some peoples' lives. 
Mayra Gomez told her 21-year-old son she'd be voting for Trump. He essentially disowned his own mother in response. Gomez says he told her: "You are no longer my mother." 
Gayle McCormick, a 77-year-old woman, left her husband because he voted for Trump.