Liz Cheney: 'There Is Actually Precedent for … Vice Presidents to Testify'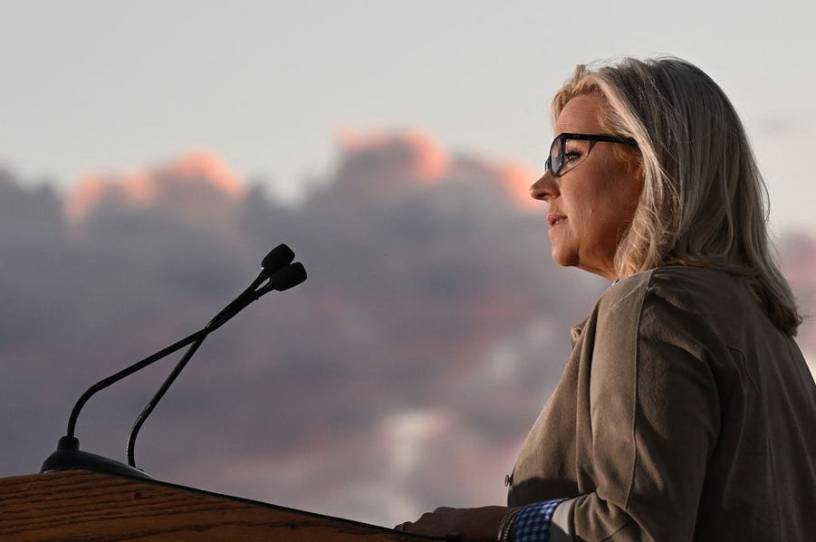 JACKSON, Wyoming—Liz Cheney lost her primary election in Wyoming on Tuesday, to Trump-endorsed Harriet Hageman. The outcome was no surprise: Wyoming is, as we noted in a piece on Tuesday, the Trumpiest state in the U.S. Cheney had earned the ire of Donald Trump and his supporters first for voting to impeach him after January 6 and subsequently for her work on the House select committee investigating January 6. But while Cheney was defeated, she is hardly deflated. She spoke to Steve Hayes about the election, the work of the January 6 committee, "strange new respect" from the left, and her political future from Jackson, Wyoming. The transcript below has been edited for grammar and clarity.
Steve Hayes: How many of your Republican colleagues have called to talk to you since the race was called?
Liz Cheney: I've heard from all the impeachers—and that's it.
Hayes: Any other notable people reach out?