No Dispatch Live Tonight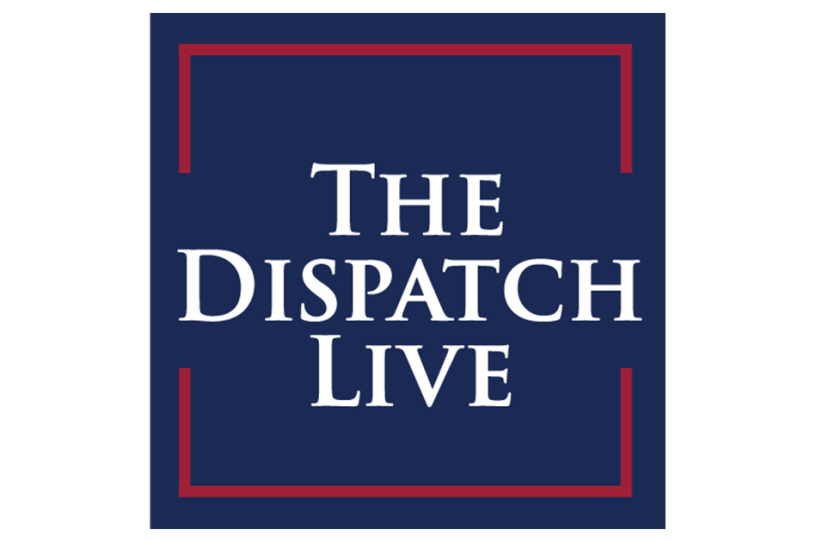 We don't do this very often, but tonight we're not hosting our regularly scheduled Dispatch Live. This week, we've got something else for you instead: a members-only pre-release of a special Remnant podcast episode recorded live at the American Enterprise Institute. The episode will be going live on YouTube Thursday evening, with excellent commentary from Steve, Jonah, and Chris about what it was like to work at Fox News, how right-wing media changed with the fall of Roger Ailes and the rise of Donald Trump, and where it all goes from here.
We'll send out another notification Thursday when the episode is released, and next Tuesday, Dispatch Live will be back like normal at 8 p.m. ET.