No, Georgia's Election Law Is Not 'Jim Crow 2.0'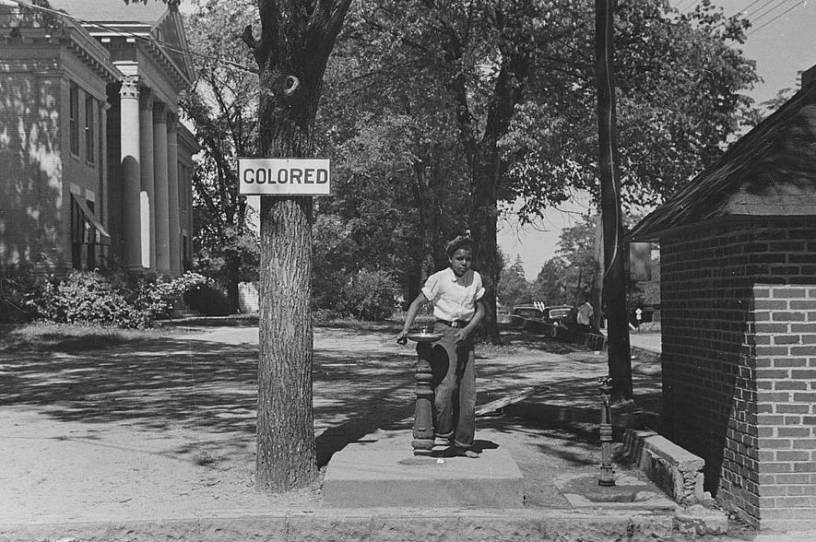 The debate over Georgia's new voting law has been deeply depressing to watch for a number of reasons. The first is that it hasn't really been a debate so much as a lot of performative shouting from all directions. 
The second is that many of the law's harshest critics don't know what's in it, starting with the president of the United States.
"What I'm worried about is how un-American this whole initiative is," Joe Biden proclaimed in his first press conference as president. "It's sick. It's sick … deciding that you're going to end voting at five o'clock when working people are just getting off work." 
The Washington Post fact-checked this claim and concluded, "There's no evidence that is the case. The president earns Four Pinocchios." (It's the Post's harshest rating.) 
You're out of free articles
Create an account to unlock 1 more articles