Not Ready for Prime Time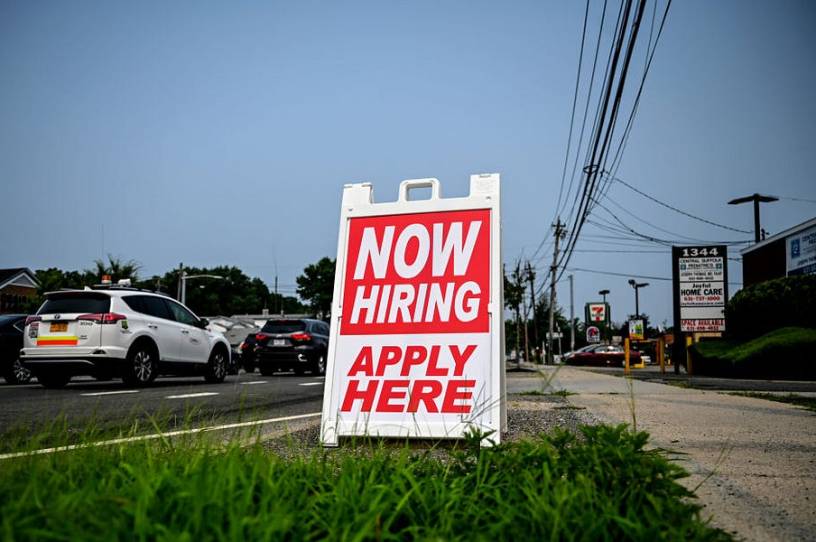 Dear Capitolisters,
A common rebuttal to my and others' insufferable economic optimism (and the many charts backing us up) is that, well, sure, things are pretty good for workers and the economy generally, but they're really bad for large parts of the country—especially low-skill workers in their prime years who have dropped out of the labor force to an alarming degree. This problem is then usually blamed on various things—globalization, automation, big business, etc.—that decades of laissez faire economic policy (aka "free market fundamentalism") have allowed. On the surface, the argument has some merit—the pre-pandemic labor force participation of prime-age American workers, especially men, has steadily declined. But, as new research shows, a deeper dive into the data paints a much more complex situation—one driven as much by government policy as by market forces, if not more so.
Charting the Decline in Male Labor Force Participation
As shown in a new report from the Senate Joint Economic Committee Republicans' Social Capital Project, there are substantial differences in the rates at which "prime-age" (ages 25-54) American workers have participated in the U.S. labor force over the last several decades. Probably the most notable difference is by gender, with male labor force participation steadily declining since the 1950s:
Since 1964, there have been more jobless prime-age men who are not looking for work than jobless prime-age men who are actively looking for employment. This has been true in every year except 1982 and 1983. Even during the COVID-19 pandemic when unemployment reached 14.8 percent, on an annual basis, the growing population of inactive men still outnumbered those actively looking for work in 2020. Until the early 2010s, there were typically only one or two inactive prime-age men who were not looking for work for every one prime-age man looking for work. In 2019, there were four times as many prime-age men out of the labor force as there were unemployed and looking for work. Inactivity among prime-age men has risen over time, and risen significantly in the more recent past.
Get every newsletter and all of The Dispatch. Support quality, fact-based journalism.
Start Your Free Trial
ALREADY A PAID SUBSCRIBER? SIGN IN