Note to Democrats: Don't Use the January 6 Hearings for Partisan Purposes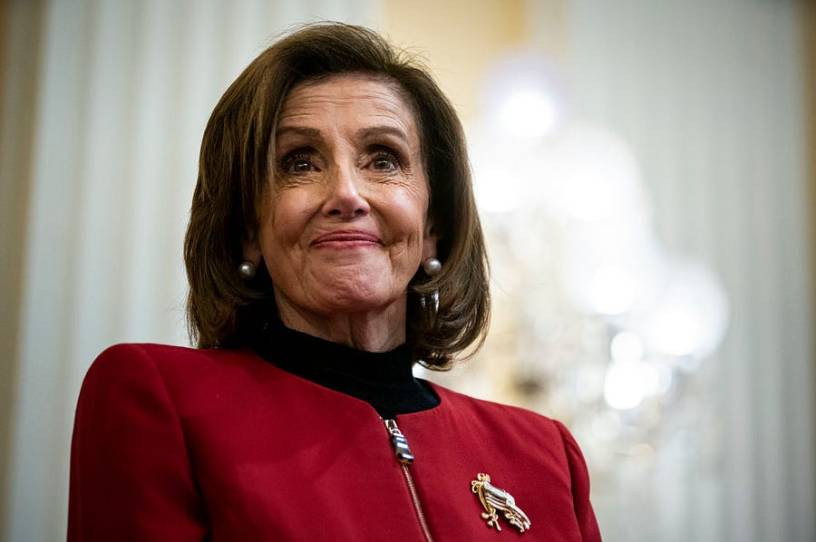 On Thursday, the January 6 committee will make its televised primetime debut, some 519 days after the event that gave the committee its name and purpose.
For its ardent supporters, the committee's mission is nothing less than an effort to save democracy. For its harshest critics, it's both a waste of time and part of that partisan witch hunt against Donald Trump.
I see the January 6 committee as being at least as much a symptom of our democracy's failure as a mechanism for its salvation. First, because the committee should not be necessary and, second, because the forces that made it necessary threaten to undermine democracy even now.
I don't mean the committee shouldn't be necessary simply because the attack shouldn't have happened. That's obviously true. The storming of the U.S. Capitol was a heinous act, and Trump's role in it, even under the most generous interpretation, was simply villainous. For even if he had no intent to incite a mob, he neglected his constitutional duty to stop one as it was attacking the Capitol on his behalf.