Now Is Not the Time to Meddle in School Disciplinary Policy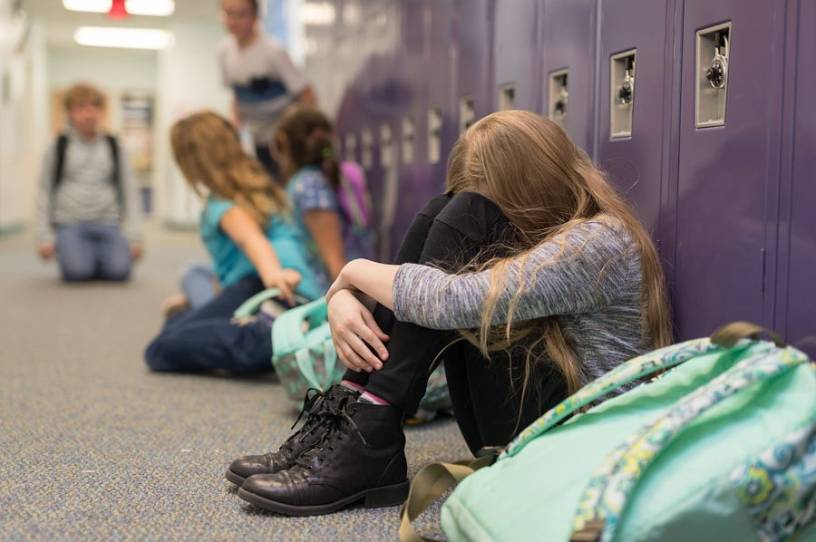 Any day now, Catherine Lhamon, the assistant U.S. secretary of education for civil rights, is expected to release new guidance for school districts, telling them how to handle racial disparities in suspensions, expulsions, police referrals, and other touchy discipline issues. 
It couldn't come at a worse time.
According to news stories from around the country, including Erica Green's searing portrait in the New York Times of a Pennsylvania steel-town's high school, the confluence of multiple crises has turned our schools into a tinderbox. 
Three hours into a recent Monday morning, blood had already been spilled in a hallway at Liberty High School. With his walkie-talkie in hand, the principal, Harrison Bailey III, called on the custodial staff to clean up the remnants of a brawl while hurrying to the cafeteria in hopes of staving off another.