Oscars 2022 Watch Guide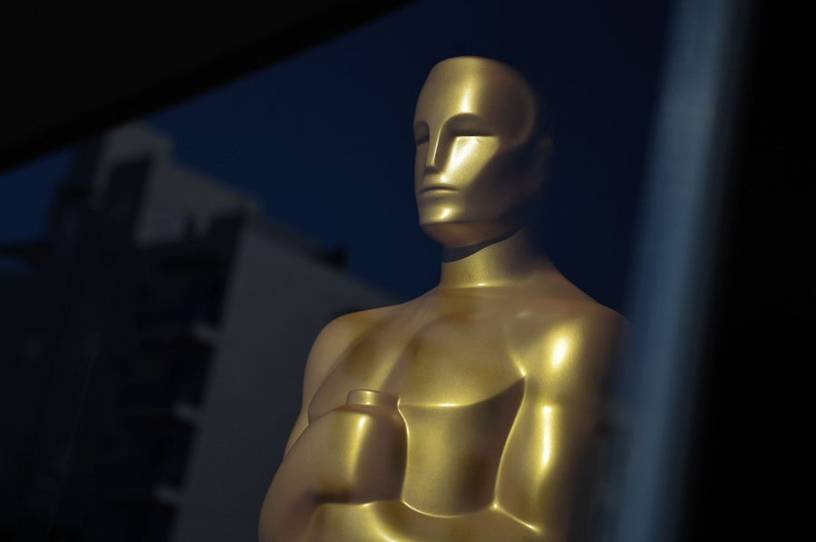 The Academy of Motion Picture Arts and Sciences convenes next Sunday to announce the winners of its annual awards. The big award for the night is, of course, the Oscar for Best Picture. Ten films have been nominated this year, but as anyone who has ever watched the Oscars can attest, a nomination isn't always proof of quality. Fortunately, The Dispatch staff is here to break down the nominees for you (with some help from some friends), and help you figure out what's actually worth watching.
Sarah Isgur shares her thoughts on West Side Story, available to stream on HBO Max and Disney+.
I love musicals. Before iPhones or even iPods, my best friend and I would while away the hours seeing how much of Rent we could sing from memory. And Into the Woods. And Chess. I say all of that to explain how much I was looking forward to Steven Spielberg's remake of West Side Story and how utterly disappointed I was. It wasn't bad. The cinematography and choreography was mesmerizing at times. Ariana DeBose's talent can't be contained. But there was so much that was tragically mediocre and limited. 
The reason the story has endured for more than 2,000 years—from Pyramus and Thisbe to Romeo and Juliet to Tony and Maria—is that it is about the tension between time and timelessness. It is at its core about youth—itself a factor of time—and the arrogance and naiveté of two young people believing that they can escape the world they were born into and being inextricably drawn back into it. For sure, the original movie had serious flaws. The original musical did too. After all, it was supposed to be a story about Jews and Catholics that was too hastily turned into a story about Puerto Rican immigrants.