Pinpointing What Went Wrong in the Collapse of Afghanistan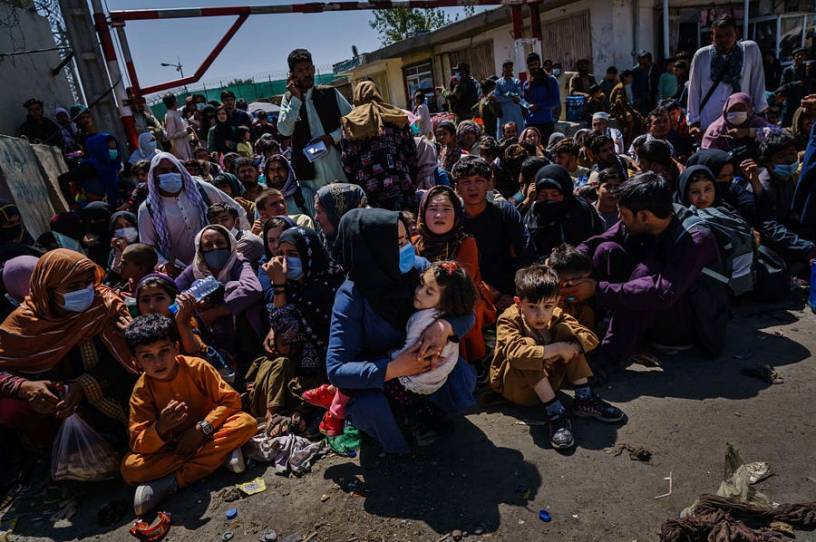 Barely seven months into his administration, President Joe Biden stood at a lectern before cameras and journalists, defending what appeared to be one of the most chaotic foreign policy decisions in decades.
"Remember why we went to Afghanistan in the first place?" Biden said on August 31, 2021, a day after the final U.S. troops departed Hamid Karzai International Airport in Kabul. "Because we were attacked by Osama bin Laden and al-Qaeda on September 11, 2001, and they were based in Afghanistan. We delivered justice to bin Laden on May 2, 2011—over a decade ago. Al-Qaeda was decimated. We succeeded in what we set out to do in Afghanistan over a decade ago."
While the speed of the Afghan government's collapse had taken the U.S. by surprise, the president conceded, its rout had been the fault of the inept and unmotivated Afghan National Defense and Security Forces (ANDSF). Though the Taliban, the same group offering refuge to al-Qaeda operatives, had retaken the country, the terror threat emanating from Afghanistan had been sufficiently degraded and could be managed from abroad, Biden argued.
The administration's hasty pullout was never popular with wide swaths of Americans, but two new investigations by U.S. government watchdogs call both of Biden's rationalizations into question.