Questions for Biden's Choice for Homeland Security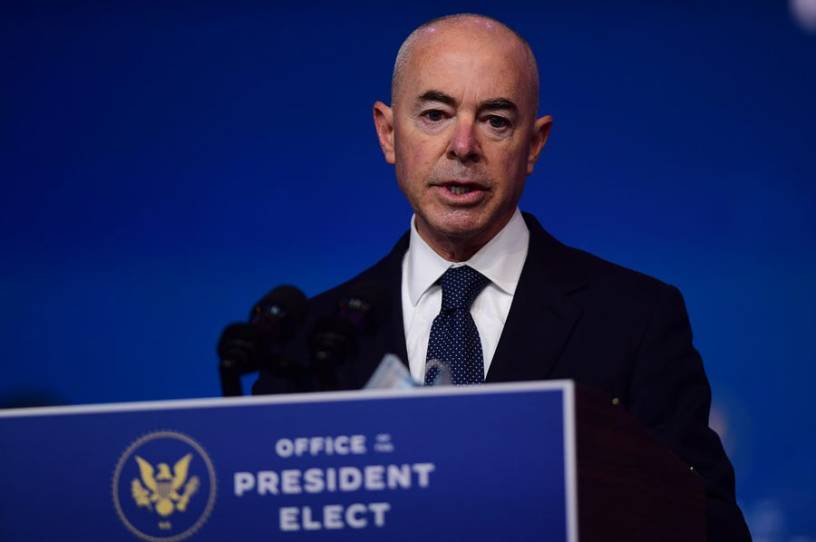 Alejandro Mayorkas, President-elect Joe Biden's choice to be secretary of homeland security, brings significant experience to the role, having worked as deputy secretary during the Obama administration after serving as director of Citizenship and Immigration Services. But his confirmation to that office came while he was under inspector general investigation for allegations of preferential treatment of visa applications, and only on a party-line vote after Harry Reid eliminated the 60-vote threshold for executive branch nominations. It's worth examining Mayorkas's entire record of service and the 2013 confirmation process.
If confirmed, Mayorkas will have one of the most challenging jobs in Washington. The DHS secretary leads a 240,000-employee workforce and is responsible for diverse missions including border security, enforcing and administering immigration laws, counterterrorism, protecting critical infrastructure, promoting cybersecurity, and preparing for natural disasters. 
The department has faced significant challenges executing its critical missions, in part due to the design of the organization, created in 2002 in response to the 9/11 attacks. A small headquarters leadership office is charged with the difficult task of aligning eight large components with focused mission areas. 
Another problem is the department's complicated relationship with Congress. DHS must answer to dozens of different committees and subcommittees with competing jurisdictions. Congress' longstanding struggle to reauthorize the department or reform the most controversial legal aspects of its missions, such as immigration law and enforcement, means that DHS leaders typically face intense political opposition for some of their key policy and management decisions. This has certainly been the case during both the Obama and Trump administrations.