Republicans Take Aim at ESG Investing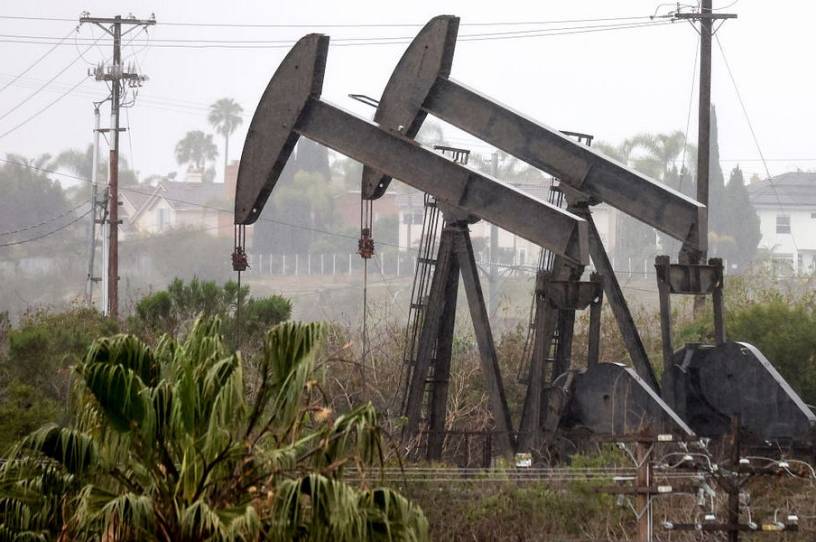 The energy market, maybe you've noticed, is in a weird spot lately. Surging fuel and gas prices have led to political recriminations across Washington, with Republicans denouncing President Joe Biden's climate-related antipathy to fossil fuel development and Biden laying the blame on energy-industry profiteering and Russia's war of aggression in Ukraine.
But surging oil prices have also highlighted a rapid turnaround in the energy sector itself: After a decade in which hundreds of billions of dollars poured into renewables while fossil fuel behemoths like Exxon Mobil grew sluggishly, it's suddenly the fossil fuel companies that are way in the black while green energy falters. The sudden shift in fortunes, in turn, is provoking new conversations about the future of so-called "environmental investing"—and adding fuel to Republican attempts to push back on it.
When energy demand cratered in the early days of the COVID pandemic, the oil industry faced a never-before-seen reckoning, which hit its nadir on April 20, 2020—the day the price of West Texas Intermediate crude briefly went negative. Shell-shocked companies tightened their belts, laying off employees and slashing future investment plans. Top-level industry executives speculated that the demand for oil might never recover, and signaled plans to invest more heavily in clean energy in the long term.
With fossil fuel companies in such a vulnerable state, environmental and activist investor groups smelled blood in the water. Organizations such the Sierra Club, which had for years tried to choke off Arctic oil and gas development by lobbying U.S. banks not to fund projects there, redoubled their efforts, which paid off: By the end of 2020, every major U.S. bank had pledged not to do so.
You're out of free articles
Create an account to unlock 1 more articles