Rocking Around the Christmas Tree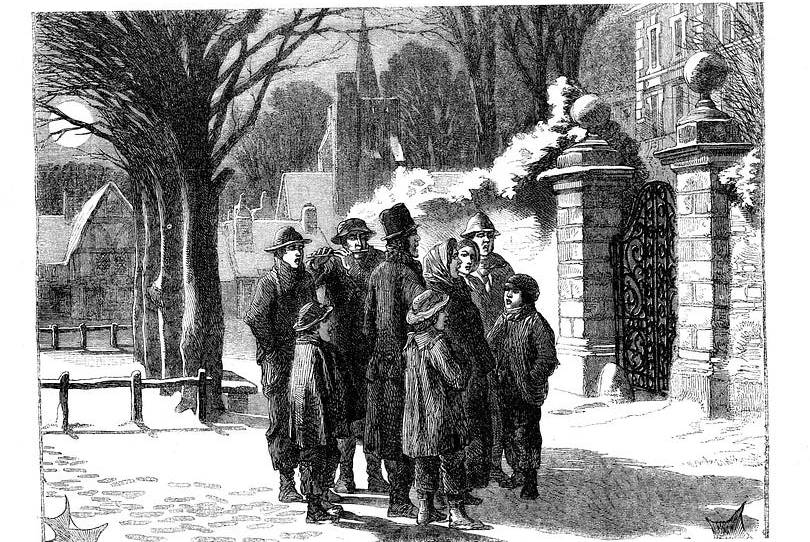 With Thanksgiving now behind us, it's now open season for Christmas music. (Kudos to those of you who waited; for those who couldn't and have been jamming out to Christmas songs for the last month: No judgement, we understand.) As such, the Dispatch staff has been discussing some of our favorite underrated Christmas songs; the sort of music you may not think of right away to include in your Christmas party playlist but that deserves a spot and songs that you might be familiar with but deserve more love. Here are some of the ones we came up with:
"Merry Christmas, Happy Holidays," *NSYNC
Here's a free tip for you: If you're at a party that is kind of lame, take over the aux cord and turn on some late 90s/early 2000s music and people will immediately jump to the dance floor. The party will liven up and the people will thank you on your way out the door. 
You may be thinking this rule doesn't apply to holiday parties, but that's where you'd be wrong. My pick for most underappreciated Christmas song is "Merry Christmas, Happy Holidays" by *NSYNC. Whenever this song comes on, everyone in the room just instinctually starts to dance a little bit and lets out an audible "I forgot about this song! It's so great!"