Russia's Invasion Prompts Quick Senate Action on Cybersecurity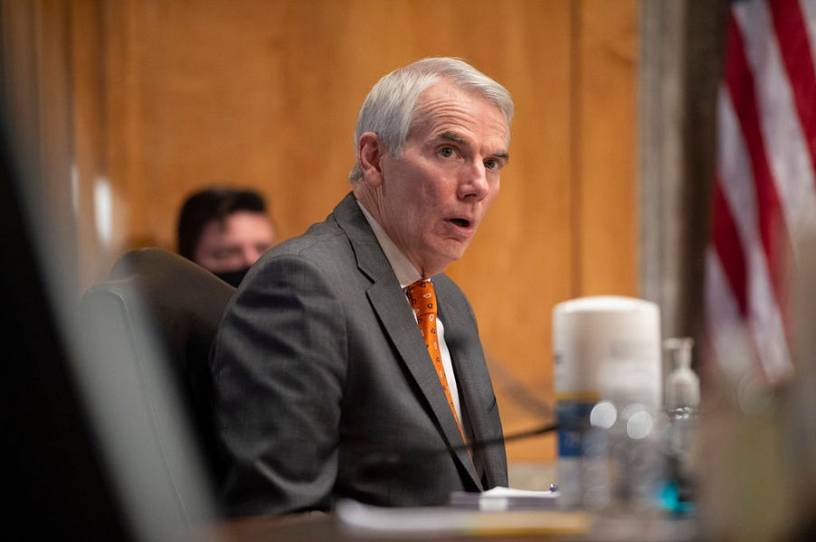 As Russian President Vladimir Putin's war of aggression in Ukraine rages in the open, U.S. lawmakers have grown concerned about warfare that could break out behind the scenes: cyber attacks.
Though Russia has yet to launch any type of major virtual attack, lawmakers are renewing their efforts to pass a tranche of bills to shore up America's cybersecurity infrastructure. (For a primer on cybersecurity, check out The Dispatch's newest newsletter, The Current, by Klon Kitchen.)
On Tuesday, the Senate passed by unanimous consent a package of bills to help better prepare the nation's cyberinfrastructure for such an attack, the Strengthening American Cybersecurity Act. Unanimous consent means no vote took place because no senators opposed it, and the normal Senate procedural rules were set aside in order to fast-track the bill.
Now, it's on to the House.