Schooling in the Time of COVID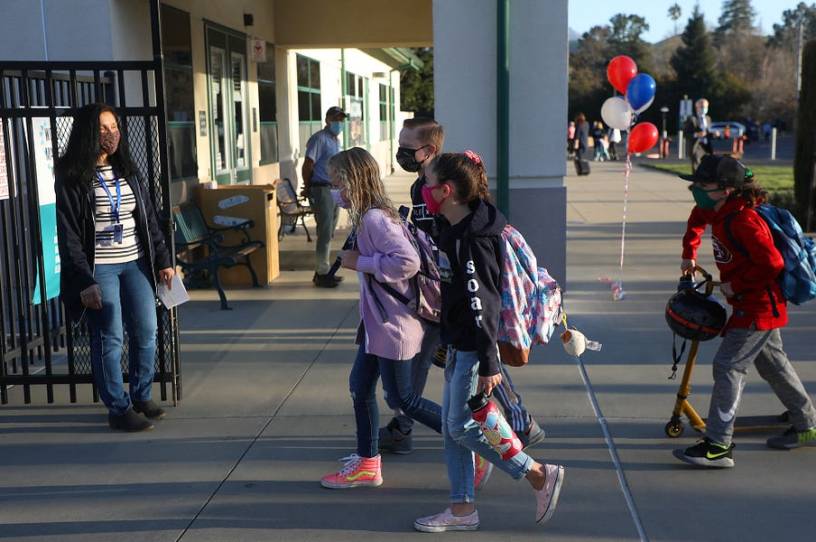 Push was coming to shove. It was the third week of August, 2020, and public schools in Milford, Ohio, were scheduled to start the school year on the following Monday, August 24. District superintendent John Speiser checked in with the team that had spent a long summer working on the logistics of returning to school in person for the first time since March. 
"There were multiple factors, not just one, but transportation was definitely one. We just didn't have it quite ready yet," Speiser said. "We got feedback from our staff that they weren't ready. An important thing about leadership, I think, is to trust your people that you work with and listen. We just went on down the line and the answers were, 'We're just not there yet.'"
Speiser called the school board president, and they agreed: The school year would be pushed back a week. The message went out to families on Friday afternoon, August 21. 
It wasn't necessarily what parents wanted to hear. (I know—I was one of those parents.) One more week of wrangling childcare, one more week of keeping kids occupied amid restrictions on gatherings. But on August 31, as promised, buses trekked through neighborhoods. Teachers welcomed students. Classrooms looked a little different, and so did the schedule, but for the first time since mid-March, thousands of students in our suburban Cincinnati public school district experienced a relatively normal school day. After that last hiccup, Milford made it into mid-February without any district-wide closures. The closures that did happen were for snow, not COVID. In-person schooling in the middle of a pandemic was never going to be easy. But it is possible.