Some Rural Democrats See Political Hope After Dobbs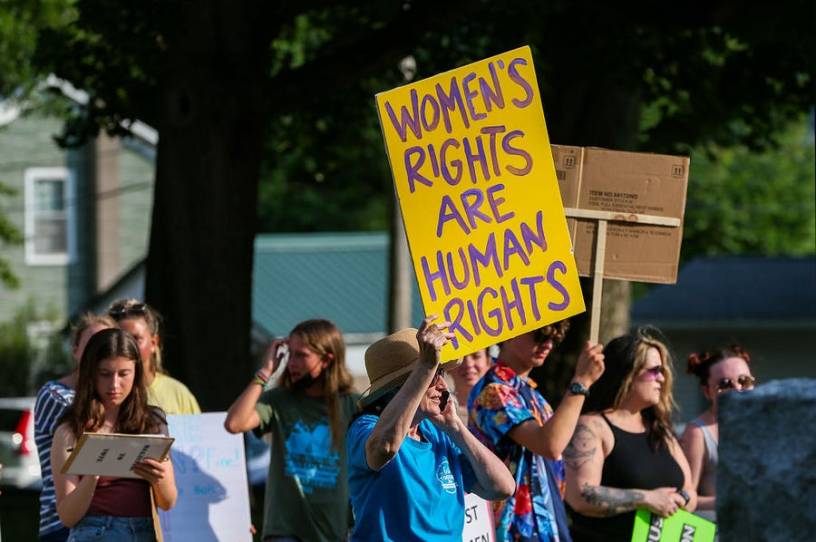 Lacy Watson, a Bluefield, West Virginia, native and a Democrat, has run for elected office in West Virginia three times—twice for delegate, and currently for the U.S. House of Representatives in the state's 1st Congressional District. 
"Before Roe v. Wade was overturned," he told The Dispatch, abortion "really never came up." 
Before the June 24 Supreme Court decision in Dobbs v. Jackson Women's Health Organization that handed the power to regulate abortion back to elected officials, "maybe 5 percent" of Watson's current congressional campaign was oriented around abortion access. After the decision, he said, the subject amounts to "95 percent of the comments I hear in my campaign, just regarding that one issue." Now, he has people from all across the political spectrum coming up to him to discuss abortion.
"In my experience, it's an issue that is often as distant as the abortion clinic itself" for rural Democrats, said Joe Shepherd, founder and president of United Rural Democrats, a political action comittee focused on electing Democrats in rural constituencies.