The Anti-War Right's Misguided View of Putin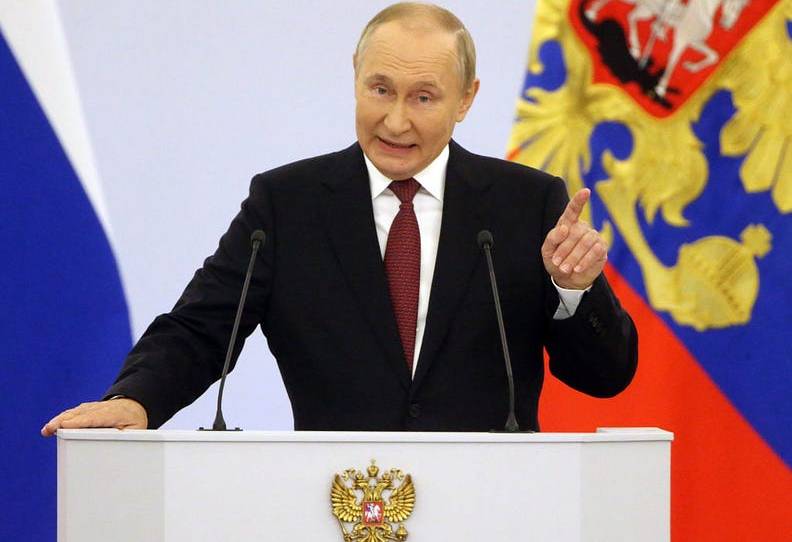 It's an article of various faiths—both secular and religious—that misunderstanding is the cause of conflict.
This sort of insight is generally true for individuals, so it's often considered equally true of nations. Hence vast amounts of anti-war activism and state-level diplomacy rest on the assumption that nations are like people and if we can just get adversaries to talk to each other, and thereby to understand each other's perspective, the bloodshed will end or be avoided in the first place.
The only problem: It's not true.
Consider the Russian invasion of Ukraine. According to Vladimir Putin, Ukrainians are Russians. He's long insisted that they are "one people." In 2021 he issued a 5,000 word manifesto on this theme. I have only revulsion for Putin's criminal invasion of Ukraine, but Ukraine and Russia do have a deeply intertwined past. That connection doesn't justify Putin's attempted annexation of Ukraine any more than it would justify Ukraine in attempting to annex Russia. But it does illuminate how mutual understanding isn't a safeguard against war.
You're out of free articles
Create an account to unlock 1 more articles