The Biden Agenda: What the Next Four Years Might Look Like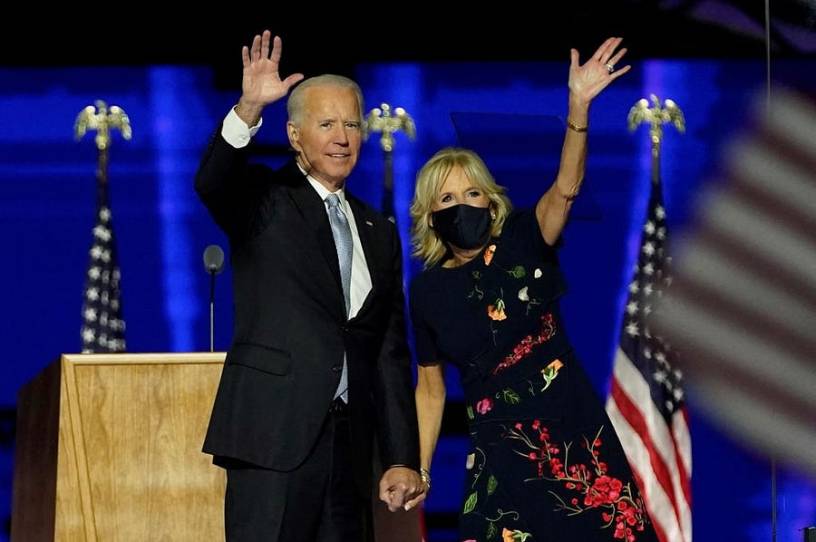 In the months leading up to the election, The Dispatch asked expert analysts to weigh in on what a Biden administration might do in specific policy areas. Biden has a long history in the Senate, and served for eight years as Barack Obama's vice president. He has spent the last year making promises on the campaign trail. Now that he's won the presidency, it's worth revisiting our analyses to glean some insight into what we can expect for the next few years. We've collected the pieces in one handy guide. 
Biden is championed by the left as a reasonable moderate who will save America from the divisiveness and callous policy errors of the Trump era. But as Manhattan Institute senior fellow Brian Riedl points out, Biden's $11 trillion spending proposal is anything but  moderate, and may ultimately spell disaster for our country's already soaring national debt problem. "Essentially, Biden and the Democrats are gambling that building the largest government debt in world history will not endanger the economy, and that interest rates will remain low forever," Riedl warns after running the numbers on Biden's wildly progressive tax-and-spend agenda. "If they are wrong, the costs to taxpayers and in economic growth could be devastating." Read the whole thing.
Biden's Middle Eastern policy, for its part, may not wholly deviate from that of the Trump administration. While the Biden-Harris ticket has promised a return to the 2015 Joint Comprehensive Plan of Action, colloquially known as the Iran nuclear deal, it will likely continue Trump's moves to downgrade America's presence in the Middle East. Reuel Marc Gerecht elaborates. "The United States has been scaling down in the Middle East since 2009. That surely isn't going to change with Biden. He carries the scars of the Iraq War that he once ardently supported," Gerecht writes. "He will likely seek significant cuts in American defense spending despite armed force being the sine qua non of the region." Read the whole thing. 
Scott Lincicome, Dispatch contributor and an adjunct scholar at the Cato Institute, has been unsparing in his criticism of Donald Trump's trade policies. But he's pretty pessimistic as to whether a President Biden would be any better. He's encouraged that Biden would try to improve trade relations with our allies like the EU and Canada, but says "Biden will be less openly hostile to foreign trade as President Trump, but shouldn't be expected to usher in a new era of pro-trade policies. Instead, we should expect some improvement, some stasis, and maybe even some deterioration." Areas for concern include Biden's affection for carbon tariffs and protectionist efforts to revive American manufacturing. And some things we just don't know—like whether Biden would try to rejoin the Trans-Pacific Partnership,now known as the Comprehensive and Progressive Agreement for Trans-Pacific Partnership. Read the whole thing.
You're out of free articles
Create an account to unlock 1 more articles