The Changing Status of Transgender Medical Intervention, Explained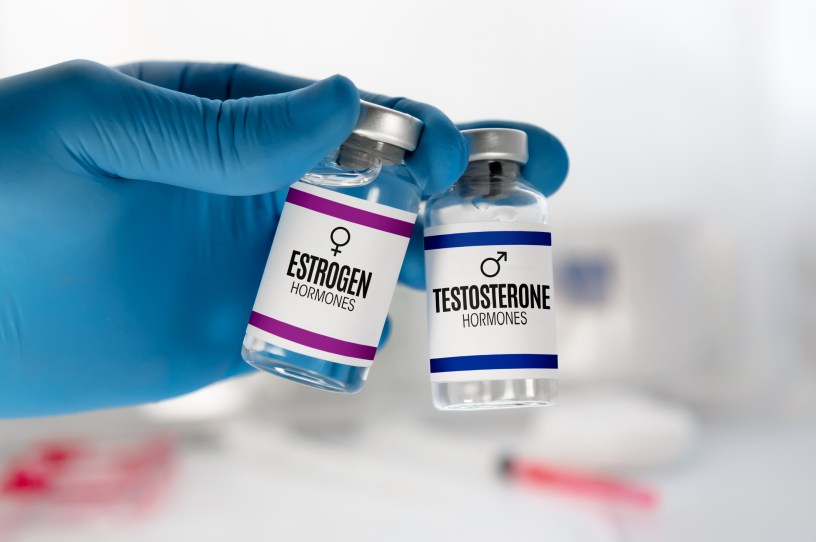 (Picture via Getty Images)
A federal judge in Florida issued a preliminary injunction last week allowing three transgender children temporary access to puberty blockers and cross-sex hormones while a law banning the medications undergoes court challenges in the state. The next day, Missouri Gov. Mike Parson signed a bill prohibiting physicians from providing hormone treatment and gender reassignment surgeries to minors, making it the 17th state in 2023 to do so, according to the Movement Advancement Project.
Gender-related medical interventions for children, an issue that was rarely discussed just a few years ago, has become a central feature of America's legal and cultural battlefield, dividing parents and acting as a litmus test for Republican leaders.
Where will it go from here?
Shifting opinions in Europe.