The Coca-Cola Ad You've Never Seen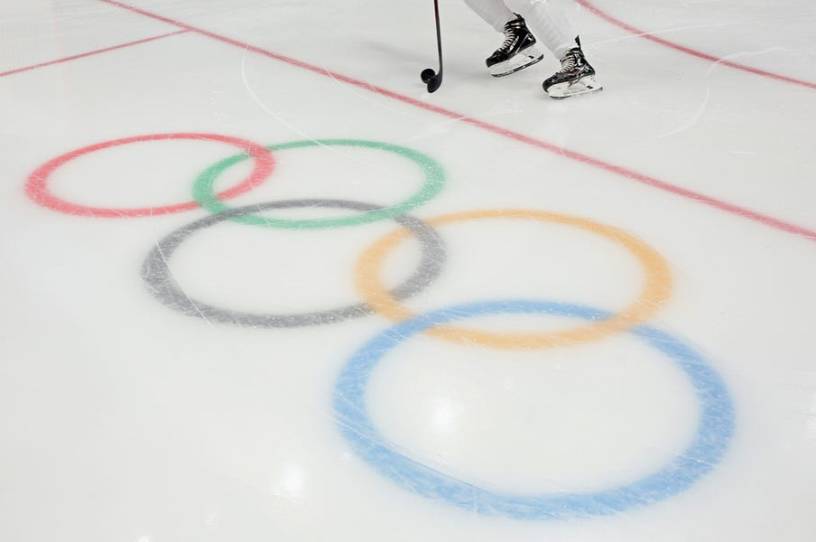 Hey, have you seen the latest Coca-Cola Olympics ads? The soda behemoth is trying to emphasize its commitment to sustainability these days, so a common theme is attempts to recycle an empty bottle—two old men racing down the sidewalk, feet flying up behind them as though on skates, trying to be the first to pick one up and hand it to a woman emptying the recycling bins; a waiter, pirouetting around the room as if ice dancing, scooping one up and twirling over to the receptacle, a janitor sweeping one across the office before depositing it with a slapshot. They're clever little ads—as well they should be, with all the money Coca-Cola's paying for the privilege of slapping an Olympic theme on them.
Odds are good you haven't seen them, though. That's because they're Mandarin-language ads made exclusively for the Chinese market—the only market, the company told the Wall Street Journal this week, in which Coke is running an Olympics ad campaign this year.
Like many other Olympic sponsors pressing the brakes on their domestic advertising this year, Coca-Cola is keeping silent on its reasons for letting its nine-figure Olympic sponsorship deal go to waste in the English-speaking world. (The company did not respond to a request for comment for this piece, nor has it opened up on the subject to other outlets.)
Explicit or not, the strategy is hard to mistake: The Beijing Olympics are shaping up to be a public-relations disaster for companies trying to straddle both U.S. and Chinese markets. The human rights abuses the Chinese government is perpetrating toward the predominantly Muslim Uyghur people, which the U.S. last year termed a genocide and Human Rights Watch has labeled crimes against humanity, hang as a pall over the Games. The U.S. and several other Western countries have opted for a diplomatic boycott.
Keep reading with a free account
Create a free Dispatch account to keep reading
Get Started
ALREADY HAVE AN ACCOUNT? SIGN IN