'The Digital World Is Now Our Primary Residence'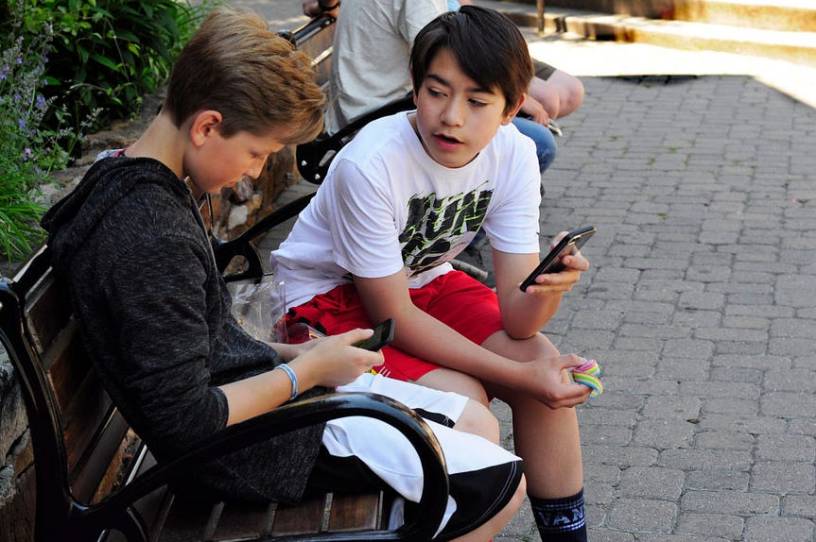 There was a time, not so long ago, when technology seemed all but certain to strengthen civic life. I wrote a whole book predicting the internet would collapse the distance between us; citizens would rally around common causes and community projects; email would bring the voices of regular people into the halls of power. Connection and engagement were the buzzwords of the early internet age. At last, we had the tools to build an Athenian agora on a continental scale, and the soft screen-glow of digital democracy would light the way into the 21st century!
The outlook has evolved somewhat since then. Instead of citizens assemblies, we got Twitter. Instead of Mr. Smith Zooms to Washington, we got Black Mirror and the Capitol riot. Loneliness, partisanship, and distrust are all on the rise, and parenting books are filled with advice about how to save children from the ravages of digital addiction.  So much for my celebration of "just-in-time social capital."
Against our dystopian zeitgeist, Richard Culatta's Digital for Good: Raising Kids to Thrive in an Online World feels almost like a throwback, a nostalgic reverie for a time when online life promised infinite potential for those savvy enough to embrace it. "Technology brings an unprecedented level of convenience and personalization, and it will allow our children to do more, learn more, create more, and connect more than any of us could have ever imagined," Culatta writes in the opening pages. "The limitations of the physical world will not shape or constrain the design of our children's life event the way they did mine or yours."
That sounds like the rhetoric of a thousand bygone TED Talks, but Culatta is not an old-school tech evangelist. He's clear-eyed about where our utopian hopes went off the rails, and he's earnestly optimistic about the capacity of smarter teaching and parenting to get us back on track.