The Dispatch Book Club Update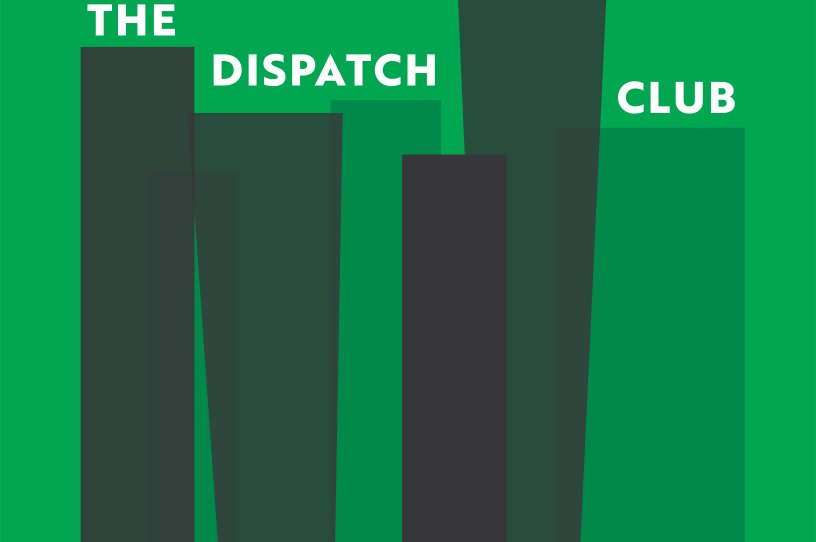 Dear members, 
I just wanted to write you quickly and let you know we've had a slight delay with this month's Book Club podcast. We will be releasing the episode next week. 
The book for this month is I Contain Multitudes: The Microbes Within Us and a Grander View of Life by Ed Yong and the discussion page can be found here. 
We're excited to share the podcast with you. If you haven't already make sure to add the private podcast feed to your preferred podcast app. Instructions on how to do that are below. 
Get unlimited access to our 10 daily and weekly newsletters, Dispatch Live broadcasts, article comments and community events.
Get Started
ALREADY A PAID SUBSCRIBER? SIGN IN