The GOP Is Shrink-Wrapping Itself Around Trump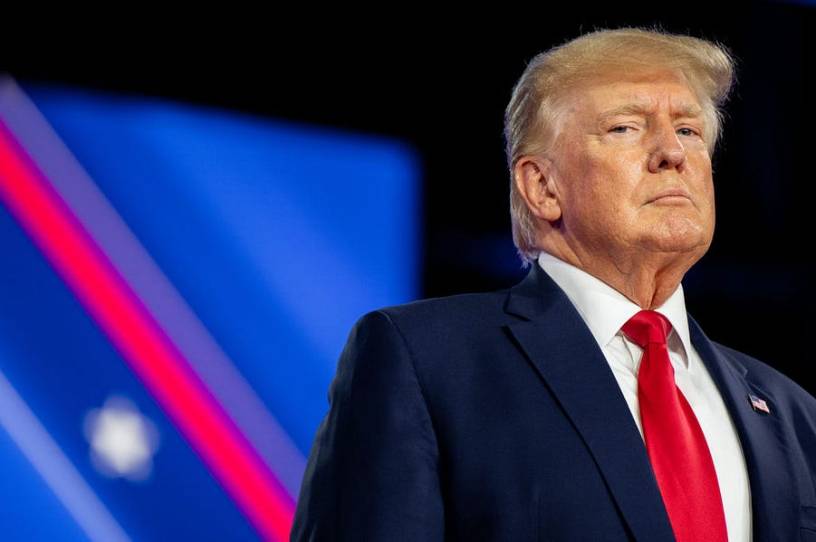 Well, I was wrong again.
For much of the summer, I'd been writing that Donald Trump's hold on the GOP was shrinking. I thought I was right at the time. But the times changed. Right now, his hold appears to be growing. That's at least in part because it is the GOP that's shrinking.
Eight of the 10 Republicans who voted to impeach Trump over the January 6 attack on the Capitol will not be returning to Congress. Half retired and the other half lost their primaries.
The most visible of the latter group is Rep. Liz Cheney, the Wyoming congresswoman who has made holding Trump accountable for January 6 and his effort to steal the election her white whale—which is why she lost her primary by 37 points. And that was just the final stage of her cancellation. In May 2021, she was ousted from the House GOP leadership. In November 2021, the Wyoming GOP's Central Committee voted her out of the party. And then in February, the Republican National Committee passed a resolution describing the riot as "legitimate political discourse" and passed a resolution censuring her for taking part in the investigation of it.
You're out of free articles
Create an account to unlock 1 more articles