The Latest in the Global Race for a COVID Vaccine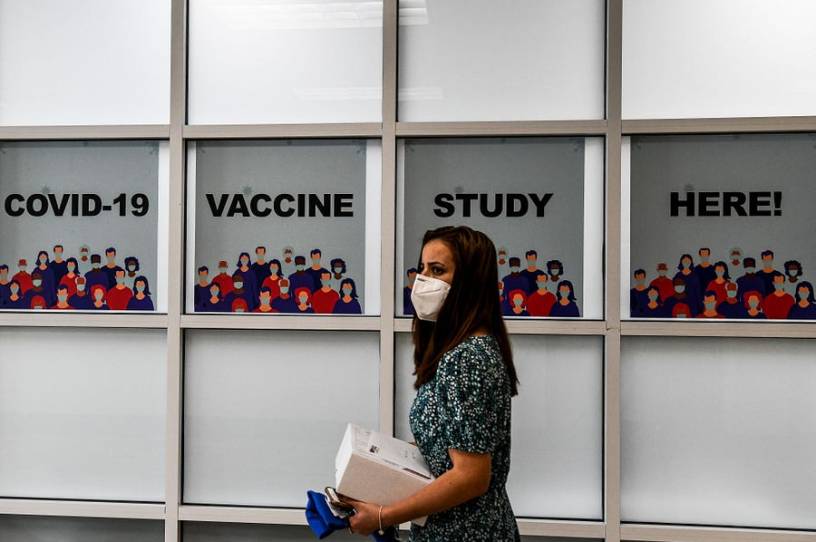 The summer months have confirmed the importance of securing safe and effective COVID-19 vaccines to end the pandemic and return to economic normalcy. Containing the virus with social distancing is proving to be both too difficult to sustain in some cases (i.e., in the United States) and too expensive to finance indefinitely. The only real alternative to vaccination is herd immunity through natural infection, which would entail intolerable levels of human suffering and mortality. 
Fortunately, there are reasons to hope that good vaccines are on the way. The World Health Organization is tracking the progress of 167 candidates, of which 29 are now being tested in humans. Developers of six of the leading efforts have begun Phase III trials involving tens of thousands of patients; several other candidates are expected to reach this final stage in the regulatory approval process in the coming weeks. 
The rapid advancement of the most promising COVID-19 inoculations is unprecedented in medical history. It normally takes years, and often decades, to move potential vaccines from the lab to regulatory approval, but the goal in this pandemic is to do so in 12 to 18 months. That this is not unrealistic reflects the sophistication of the global biopharma research network, the scale of the investments being made by governments and private enterprises, and the urgency of the moment.
As various vaccine candidates have advanced through the clinical trial process, the world's richest countries, and groups of countries, have been lining up potential supplies. They are signing advance procurement deals for hundreds of millions, and even billions, of doses. In addition, two nonprofits, working with the WHO, are trying to ensure the world's poor and middle-income countries have access to adequate supplies too.