The Lawsuit Against Gateway Pundit Highlights the Dangers of Misinformation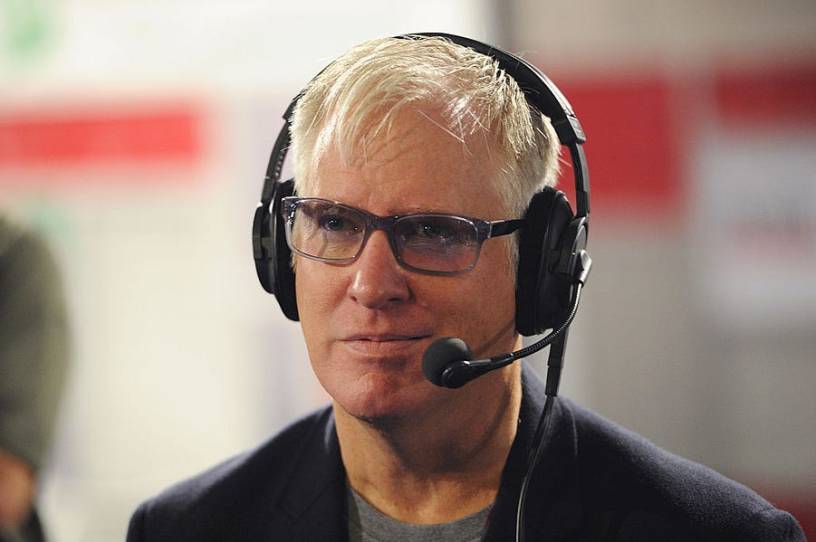 Last week, Ruby Freeman and Wandrea "Shaye" Moss, two Fulton County, Georgia, election workers, filed a defamation lawsuit against The Gateway Pundit, and its publisher Jim Hoft and contributor Joe Hoft. 
The right-wing media company, which has a history of promoting falsehoods, had specifically targeted both Freeman, a temporary election worker during the 2020 election, and her daughter, Moss, a Fulton County registration officer, with false claims. The suit includes chilling details showing how the misinformation campaign made both women fear for their lives.
And in response? The Gateway Pundit published a story doubling down on the very same claims that brought about the suit in the first place.
On December 2, the site published a story headlined "Ruby Freeman and Daughter Sue Gateway Pundit for Posting Video of Her Shoving Ballots Through Voting Machines Numerous Times – PLEASE HELP US Fight This Latest Lawsuit."