The Legacy of Soviet Anti-Jewish Propaganda Rears Its Ugly Head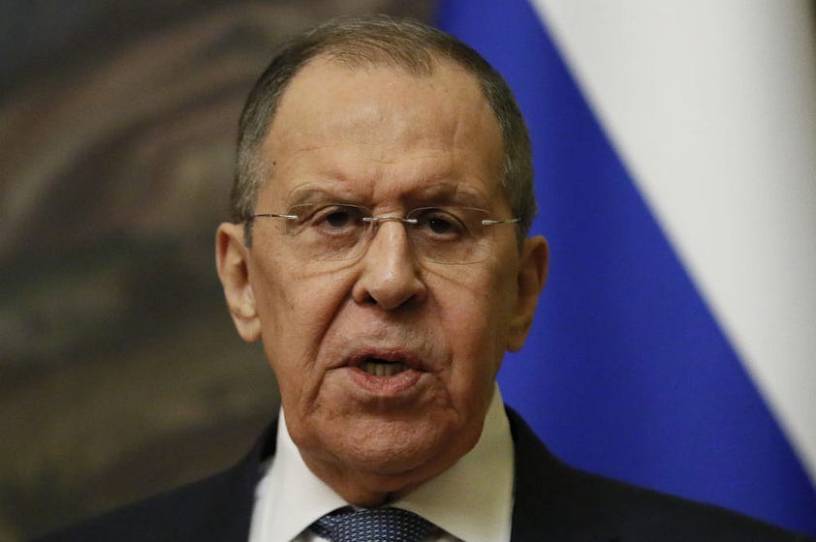 The idea that the Ukrainians are Nazis has been a major theme of Russian propaganda during the war against Ukraine. This is not a metaphor but the official stance of the Russian government: Just like in the 1940s, the Russian army is engaged in a fight against Nazis. Vladimir Putin declared the "denazification" of Ukraine as one of the primary goals of his "special operation." 
This accusation is not only false and outrageous, it could even be seen as a bit funny because the democratically elected president of Ukraine, Volodymyr Zelensky, is Jewish. In a conflict between an aggressive militarized dictatorship raving about the importance of protecting its ethnic kin from imaginary foreign conspiracies  (conspiracies involving liberalism and liberty), and a democracy with a Jewish president, which one is a better fit for the "Nazi" label?
Even with the persistence of Russian propaganda in calling the Ukrainians Nazis, this kind of unintentional hyper-irony surely generates cognitive dissonance, at least among Russia's educated elite. On May 1, Russian Foreign Minister Sergei Lavrov cracked. During an interview with an Italian outlet, he was asked the predictable question of how the Russians can claim to "denazify" Ukraine if Ukraine is led by a Jewish president. Lavrov dismissively responded:
 "[Zelensky] puts forward this argument: 'What kind of nazification can we have if I'm a Jew?' I could be wrong, but Hitler also had Jewish blood. So this [that Zelensky is Jewish] means absolutely nothing. For some time we have heard from wise Jewish people that the biggest antisemites are Jewish."
Get every newsletter and all of The Dispatch. Support quality, fact-based journalism.
Get Started
ALREADY HAVE AN ACCOUNT? SIGN IN