The New Right's Dangerous Attitude on Corporate Rights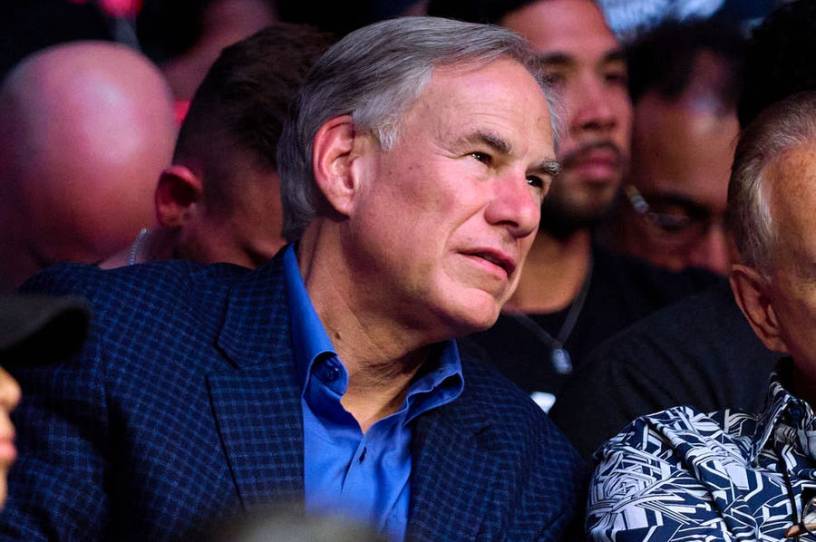 To every thing there is a season, and a time to every purpose under the heaven: a time to be born, and a time to die; a time to plant, and a time to pluck up that which is planted; a time to kill, and a time to heal; a time to break down, and a time to build up … A time to love, and a time to hate; a time of war, and a time of peace. —Ecclesiastes 3:1-3, 8 
In 2010, the conservative legal movement claimed a major victory as the Supreme Court ruled in Citizens United v. FEC that corporations enjoy robust First Amendment rights and are thus free to finance political advertisements. Citizens United was the harvest of 30 years of careful sowing by an extensive network of conservative legal institutions that had propelled six of the nine sitting justices all the way onto the Supreme Court. Progressive legal analysts quickly labeled it the "Corporate Court" or "Big Business Court." Legal historians may well look back at 2010s as a highwater mark of corporate rights unmatched since the Lochner era in the early 20th century, when the court struck down a New York state law that had set a maximum work week for bakers, and over the next three decades struck down other regulations regarding transportation, banking, and other industries.
But whereas progressives led a post-Lochner backlash that secured a sweeping expansion of federal government oversight of the economy, corporate rights are now under attack by the very conservative movement that once secured those rights. The fusionist political priorities of the conservative legal movement, forged in the business-friendly Reagan Revolution of the 1980s, are increasingly out of step with today's new right and its populist critique of corporations as aiders and abettors of a woke kulturkampf. 
Thus, when Disney issued a somewhat tepid press release signaling the company's opposition to Florida's new law prohibiting classroom instruction on gender identity or sexual orientation in early elementary school, it sparked a conservative backlash and consumer boycott. Accusations that Disney harbors pedophilic groomers went viral, to the delight of activists who wanted to punish corporations for taking the other side in the woke wars. 
Get every newsletter and all of The Dispatch. Support quality, fact-based journalism.
Get Started
ALREADY HAVE AN ACCOUNT? SIGN IN