The Real Threat From TikTok Has to Do With Its Algorithm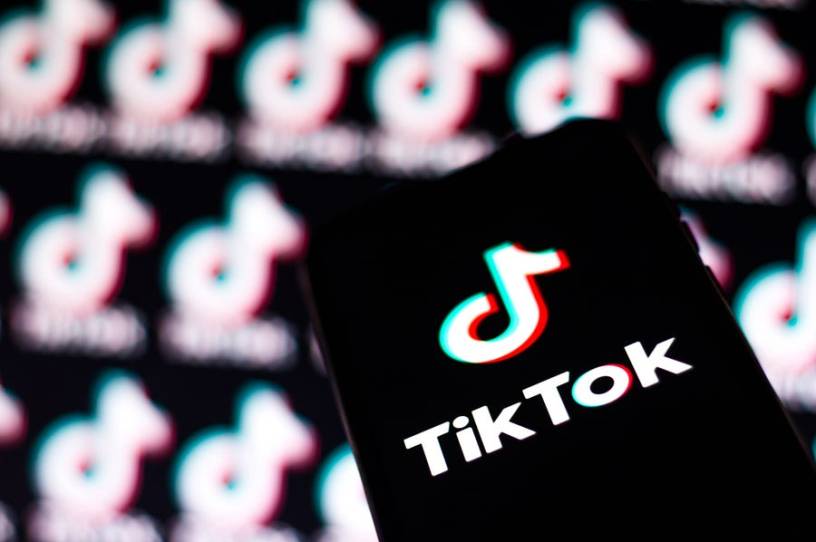 Americans who came to know about the popular app TikTok only through the often goofy videos of its users create—of themselves dancing or attempting weird stunts, or of animals doing cute things—might have been surprised to learn that the White House considers it a national security threat. 
But that is President Trump's justification for setting a September 15 deadline for TikTok's parent company to divest the app to a U.S. company or face an outright ban. While Microsoft is currently negotiating to make the acquisition, there were reports last week that Apple was also interested in acquiring the company.
There are multiple ways that President Trump could enforce the ban, including adding owner ByteDance to the Commerce Department's "entity list," i.e. using the International Emergency Economic Powers Act to force Apple and Google to remove TikTok from their app stores. He could also use the Committee on Foreign Investment in the United State (CFIUS) to unwind the TikTok-Musical.ly merger of 2018 that precipitated its recent growth. If we've learned anything from the tariffs on Canadian steel, which the administration justified by labeling a national security threat to the US, the executive branch has wide-ranging authority to control or limit foreign trade and investment.
So President Trump can ban TikTok but should he?