The Rising Danger of Iranian Soft Power in the United States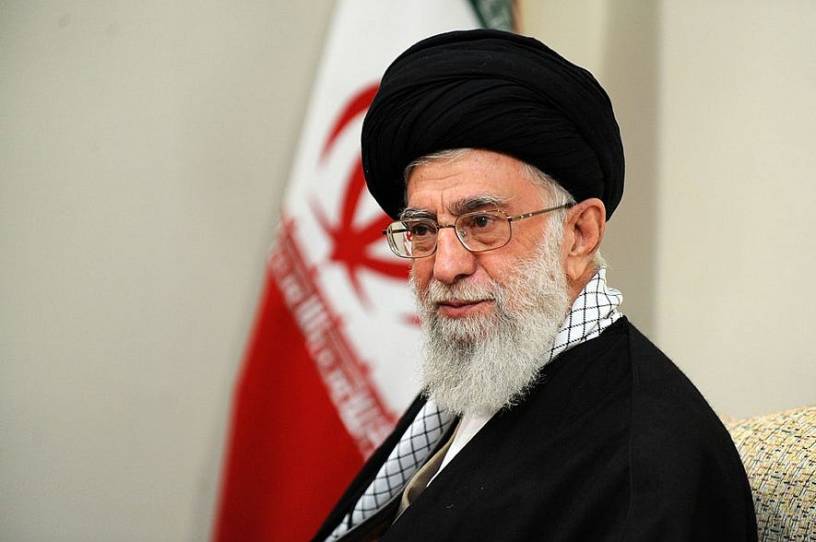 An unusual news story emanated from Houston, Texas, late last month. The Islamic Education Center of Houston (IEC) posted a video on YouTube of children singing a Shiite religious song, with pledges of allegiance to Iran's Supreme Leader Ayatollah Ali Khamenei. A comparison of the background in the video to publicly available images of the IEC show a striking resemblance, leading to the conclusion that the video was likely filmed on-site.
Following the backlash to the video, the IEC made it private on YouTube. Some saw this as an innocent song with a religious message, while others saw it as a political song in support of the Islamic Revolution of Iran and the supreme leader, which signifies Iranian soft-power influences in the United States. Even those skeptical that the song has sinister meaning and see it as a purely religious performance cannot ignore the Iranian influence brooding beneath the surface. The IEC is a Shiite community center which includes a mosque, organizes community programming, and runs a K-12 private school (Al-Hadi School), as well as a Sunday school. To support the local community, it operates a free health clinic, has a COVID-19 financial assistance program, offers scholarships for higher education, promotes interfaith dialogue, and more. No less importantly, the IEC clearly supports a pro-Iranian regime ideology and may be part of a larger network.
The IEC is currently renting its space from the Alavi Foundation, which rents real estate and financially assists Shiite organizations, some with a clear affinity to the Iranian regime. The foundation was the target of a civil action suit by the Manhattan U.S. attorney, who claimed that the foundation provided services for and funneled money to the Iranian government through Bank Melli, which has been sanctioned by the U.S. Treasury Department for its services to the Islamic Revolutionary Guard Corps' (IRGC) Quds Force. Though some observers have alleged the relationship between the IEC and the foundation is purely tenant-landlord, the facts suggest otherwise. According to the Alavi Foundation's website, the IEC serves as a book distribution center for the foundation and received a grant to support the service.
Additionally, the IEC is listed as having signed petitions supporting the foundation.