The Sharp Contrast Between the Biden and Trump Online Campaigns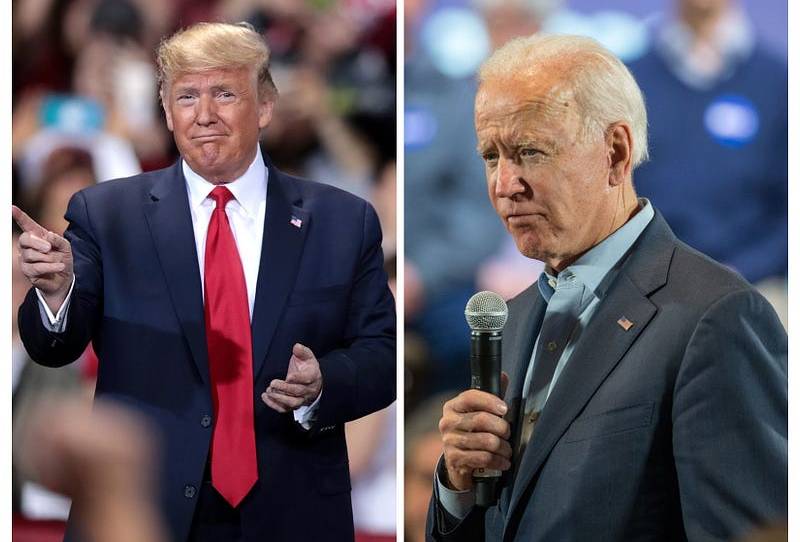 Back in 2008, Barack Obama's campaign pioneered the use of the web and associated metrics, catching his opponent John McCain flat-footed. It changed the way candidates ran for president. And now, since the pandemic prevents both Donald Trump and Joe Biden from having rallies or other in-person events, the online campaign is pretty much the only campaign.
Not since 2008 have we seen as sharp a contrast in the digital media presence between presumptive nominees. But this time the difference is almost entirely about tone.
Take, for example, this recent Trump campaign email: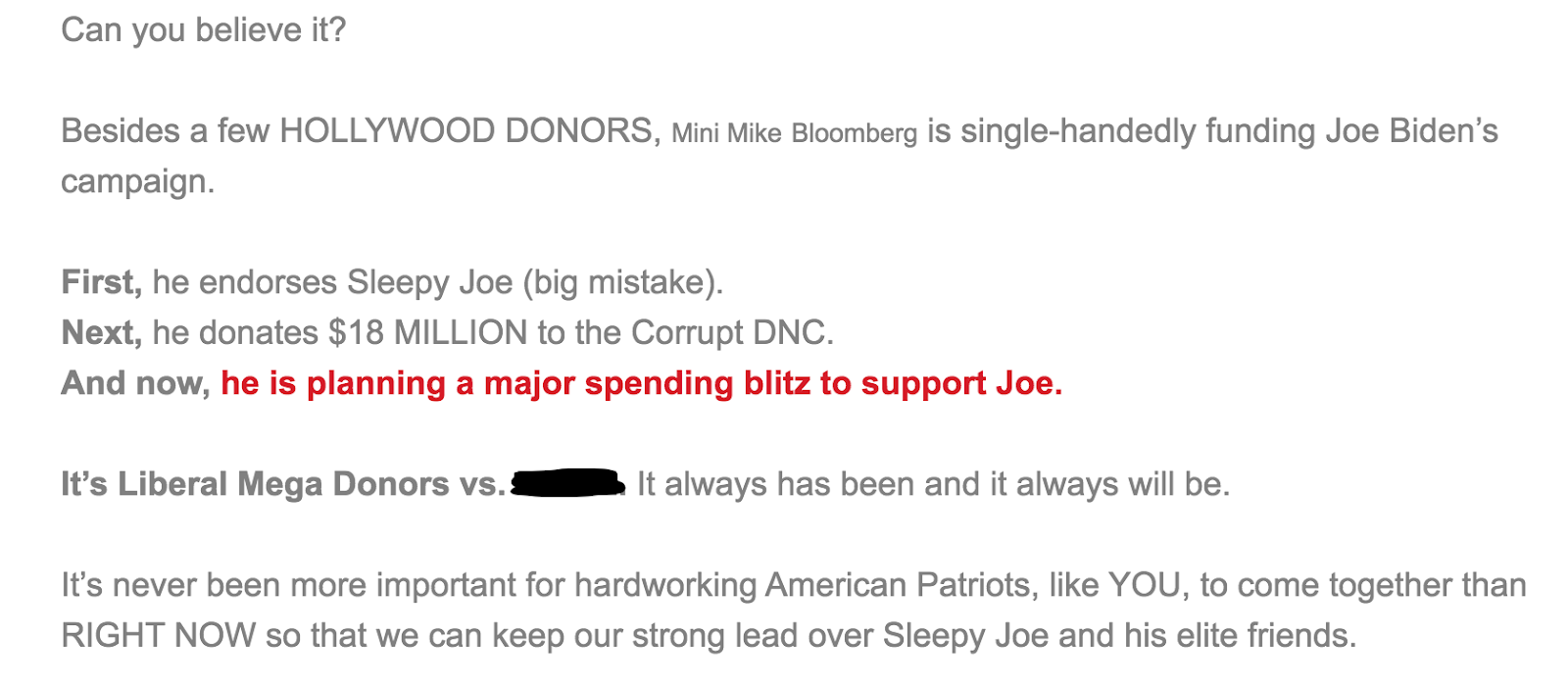 Note the use of caps-lock, colored fonts, and the use of sarcastic nicknames for Mike Bloomberg and Joe Biden. 
Keep reading with a free account
Create a free Dispatch account to keep reading
Get Started
ALREADY HAVE AN ACCOUNT? SIGN IN