The State of Play on COVID Treatments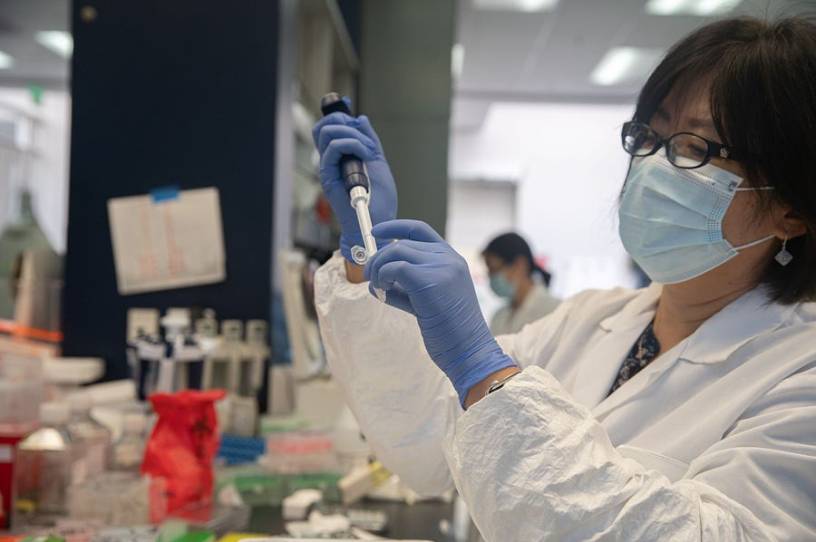 These days, our national conversation about the coronavirus pandemic tends to revolve around speed. Can we get vaccines into people's arms fast enough to stop the disease in its tracks? Or will new and worse variants of the virus outsprint our efforts, forcing us to hustle again to develop variant vaccines as well? For those who care for the virus-stricken, however, the work is a long, slow marathon, not a sprint.
The early days of the pandemic were a time of furious experimentation and innovation, as doctors scrambled to discern what combination of existing drugs and treatments would give people struggling against this formidable new virus their best shot at survival.
By summer, they had built out their toolkit. The antiviral remdesivir, to inhibit the virus's ability to replicate. Anti-inflammatory drugs like dexamethasone, to prevent a dangerous immune overreaction to the disease. Anticoagulants to fight its tendency to clot the blood. Placing struggling patients on their stomachs to make breathing easier—a technique known as "proning"—and not intubating them on ventilators except as a last resort. Despite the dire circumstances, these practices helped blunt the edge of the deadly pandemic, undoubtedly saving many lives.
Yet all these measures are only ameliorative; COVID-19 remains a disease without a cure. As the pandemic has dragged on, care for the sickest patients has remained in this gear: Doctors use the treatments that help and pray for the best.
Keep reading with a free account
Create a free Dispatch account to keep reading
Get Started
ALREADY HAVE AN ACCOUNT? SIGN IN