The Two Faces of Duncan Hunter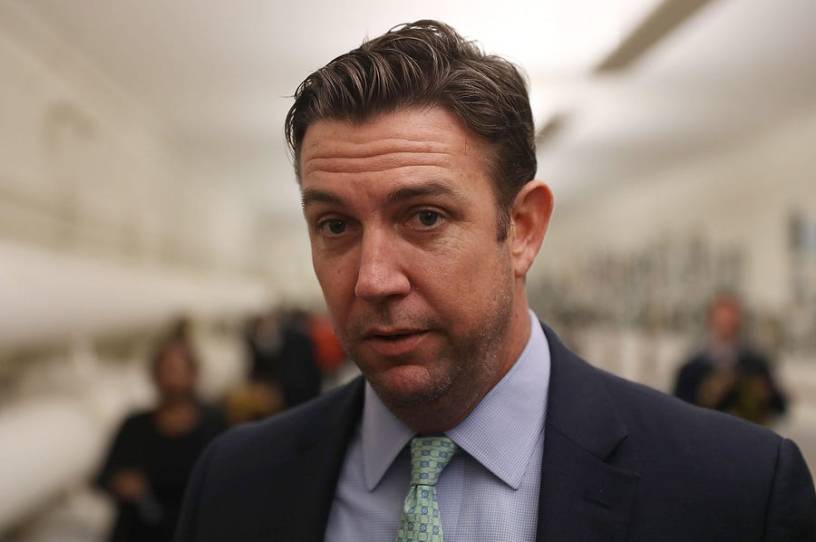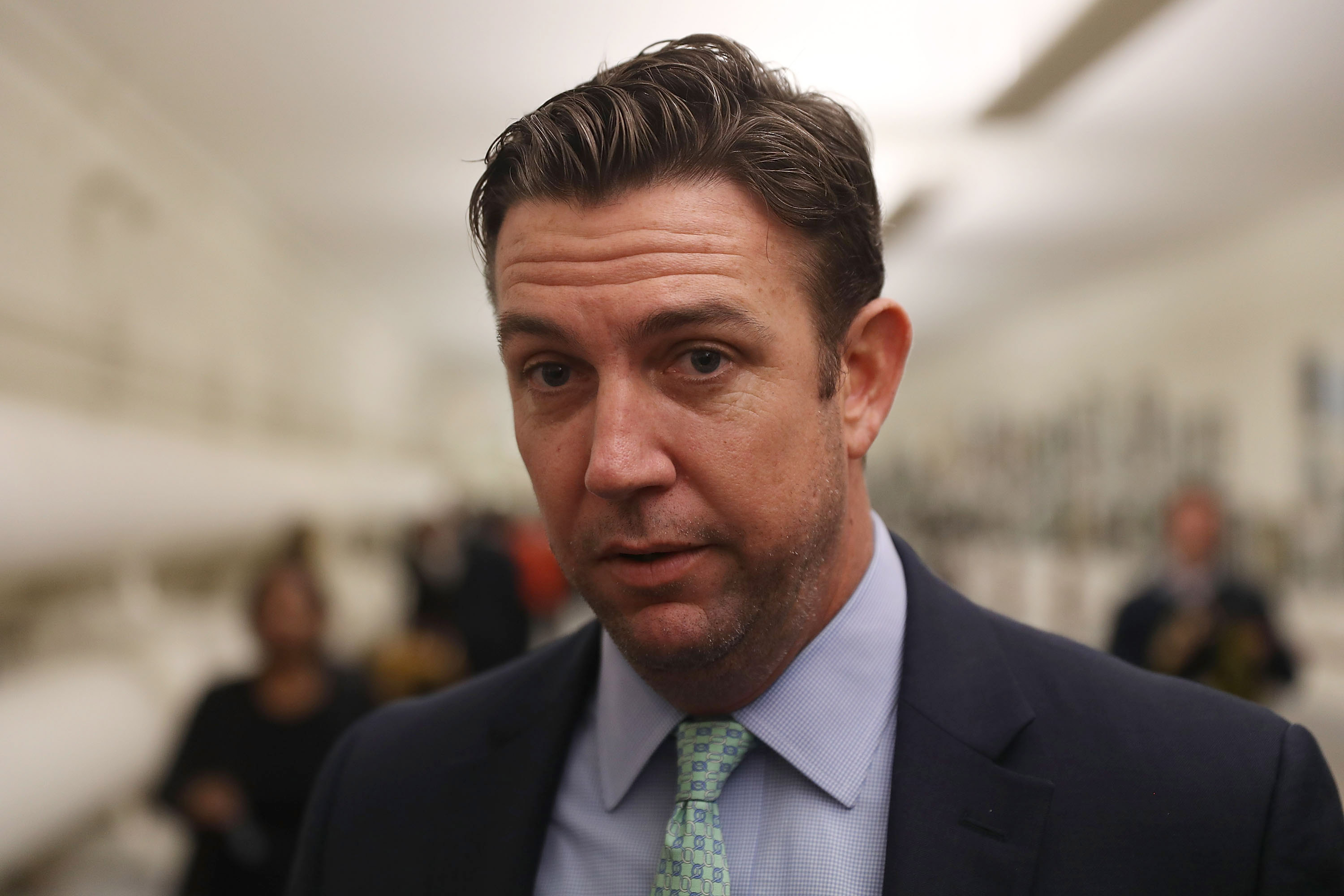 Duncan Hunter is done in Congress. The congressman and retired Marine from San Diego County, who took over his father's seat after he retired in 2009, announced his resignation Tuesday in a letter to House Speaker Nancy Pelosi, in which he detailed at length his greatest accomplishments in public life.
"Since the day I joined the Marines in the aftermath of 9/11, I have had the honor of serving my country, both at home and abroad," Hunter wrote. "During my time in Congress, I had the privilege of helping thousands of individuals in my district—from making sure veterans received the benefits they earned, to helping Social Security and Medicare recipients cut through red tape, to assisting immigrants seeking legal citizenship, and countless others going up against the IRS, ATF, or other government agencies." He went on to detail his committee and subcommittee work, including the contribution he was "most proud of": his work on the House Armed Services Committee.
Left unspoken was the reason for his untimely departure. In December, Hunter pleaded guilty to federal corruption charges related to his misuse of hundreds of thousands of dollars in campaign funds. The charging documents detailed expenses ranging from the merely seedy—Hunter having the campaign pick up his hefty bar tabs—to the outrageous, like scheduling a trip to a U.S. naval base in Naples so he write off an international family vacation as a campaign expense.