The Woke Taliban That Never Was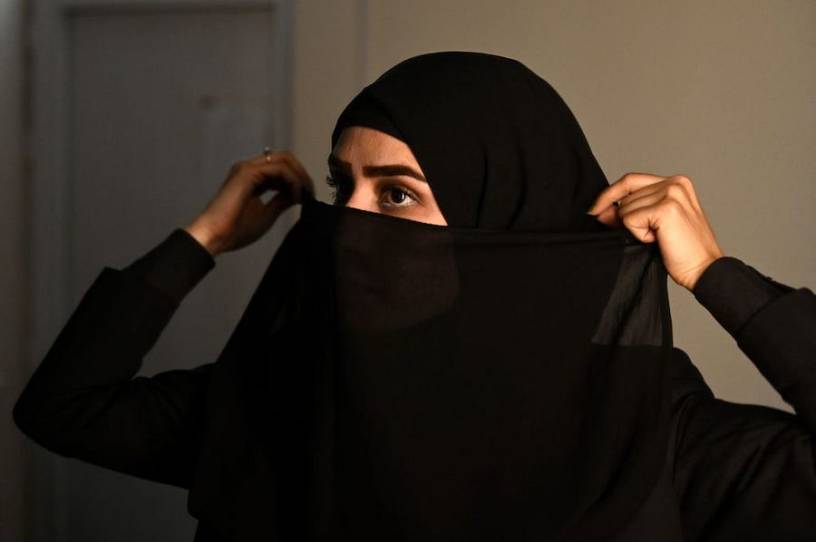 In a matter of just months, the Taliban's violent sweep of Afghanistan's provincial capitals reversed a two-decade struggle by Afghan women to equal their male counterparts in academic achievement, political influence, and basic liberties. For Pashtana Zalmai Khan Dorani, an Afghan activist and educator now exiled in Massachusetts, this reversal meant a sudden disruption in her efforts to fill the education gap that existed even pre-U.S. withdrawal.
"This is not a reality, it's a nightmare," Dorani recalled thinking at the time of her country's collapse last summer. "Then it happened and we woke up to the reality." 
After her narrow escape from Afghanistan amid Taliban death threats, Dorani adapted her approach to women's schooling. The 24-year-old's non-profit organization, LEARN, now provides an underground education to around 400 girls in four different regions of Afghanistan in undisclosed locations.
But at the same time that it targeted female activists like Dorani, the Taliban spent its early days as Afghanistan's de facto sovereign trying to persuade the West that its Islamic Emirate was up to the task of governance. Central to this endeavor: paying lip service to the rights of Afghan women.