The World as We Know It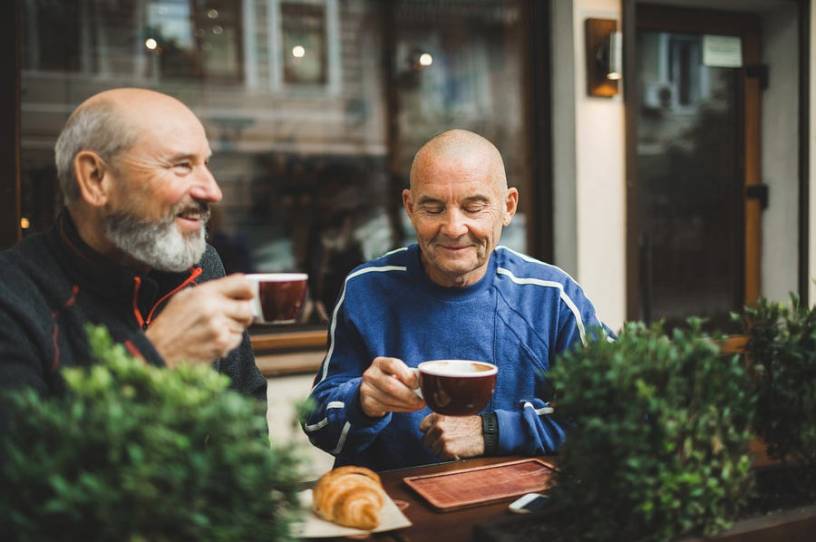 Over my desk in a little 5½-inch by 7½-inch black frame is this quote: "We live in the world as it is, NOT as we would like it to be!" 
The author was not a statesman, a clergyman, or a self-help guru. It was a man named Louis Shaver Myers, and to my knowledge he never held any public posts other than being a lieutenant in the Navy and one stint, God help him, on the school board in his hometown of Springfield, Illinois.
I picked up that little framed quote after my dad died 10 years ago. He had it perched up on a shelf in the kitchen so that it sat at eye level when he padded out each morning to get the bacon cooking. 
With my mother gone, there was no one to complain about the pork fat fumigations to which he would daily subject the house. His adult kids mostly didn't mind—we just had to make sure to air out our sweaters when we got home if we didn't want to smell like the Smithfield plant. Visiting dogs were transported to a bacony nirvana upon entrance, a faraway gaze in their eyes.
Keep reading with a free account
Create a free Dispatch account to keep reading
Get Started
ALREADY HAVE AN ACCOUNT? SIGN IN