There's an LGBT Anti-Discrimination Bill That Could Actually Pass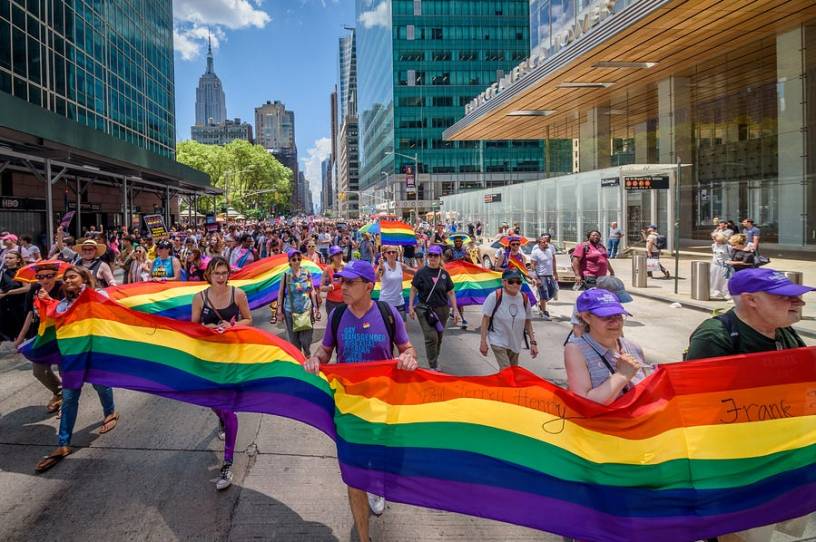 In the 42 years since Gallup began asking Americans whether gays and lesbians should "have equal rights as non-gays or non-lesbians in terms of job opportunities," an overwhelming majority has answered in the affirmative. Yet 45 years after the first bill prohibiting sexual orientation discrimination was introduced in Congress, gay Americans still lack basic protections on the federal level. What explains this massive disparity in public attitudes and public policy?
As tempting as it may be for progressives to blame recalcitrant Republicans and conservatives, the answer has as much to do with their own zero-sum approach. 
In 2007, Rep. Barney Frank introduced a version of the Employment Non-Discrimination Act that included protections for gay and, more controversially at the time, transgender people. After it died in committee, Frank reintroduced the bill, this time shorn of protections for gender identity, and it passed the House. When left-wing activists howled, Frank responded sensibly that, while legislation encompassing transgender people had no chance of becoming law at the time, one that protected gays might. 
Frank's pragmatism fell on deaf ears. One of the country's first openly gay congressman, he was denounced as a traitor to the LGBT community for trying to achieve legislation protecting the vast majority from discrimination even if it meant temporarily excluding some people on the road to full equality.
Get every newsletter and all of The Dispatch. Support quality, fact-based journalism.
Get Started
ALREADY HAVE AN ACCOUNT? SIGN IN