Three Cheers for Globalism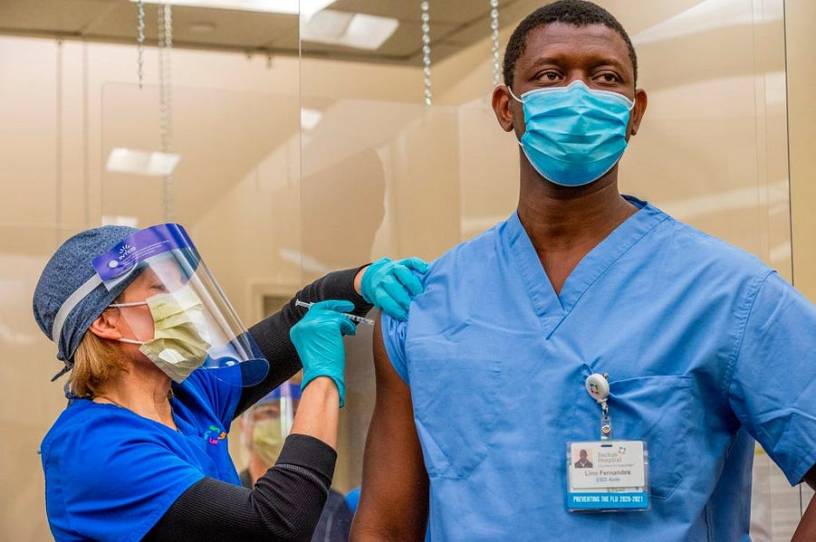 In normal times, most people don't think of vaccines as a political issue at all. But a small minority—one that defies easy pigeonholing on the left or right—thinks vaccines are either unsafe or shouldn't be mandatory or, presumably, both. (At this point I wouldn't be shocked if someone out there thinks they should be mandatory even if unsafe.)
But these aren't normal times. Americans haven't experienced anything like the COVID-19 pandemic in over a century, so the politics are abnormal, too.
For instance, in November, when Pfizer first announced its vaccine, Vice President Mike Pence credited the "public-private partnership forged" by President Trump. Pfizer then denied it was part of Operation Warp Speed, the administration's project to accelerate vaccine development. "We were never part of the Warp Speed," Kathrin Jansen, the head of vaccine research at Pfizer said in an interview. "We have never taken any money from the U.S. government, or from anyone."
It turned out that Pfizer was, in fact, part of the program as a supplier of the vaccine. And while the company didn't take money to develop the vaccine, the federal government did guarantee a major purchase of the vaccine if Pfizer were successful.