'Unafraid to Lose'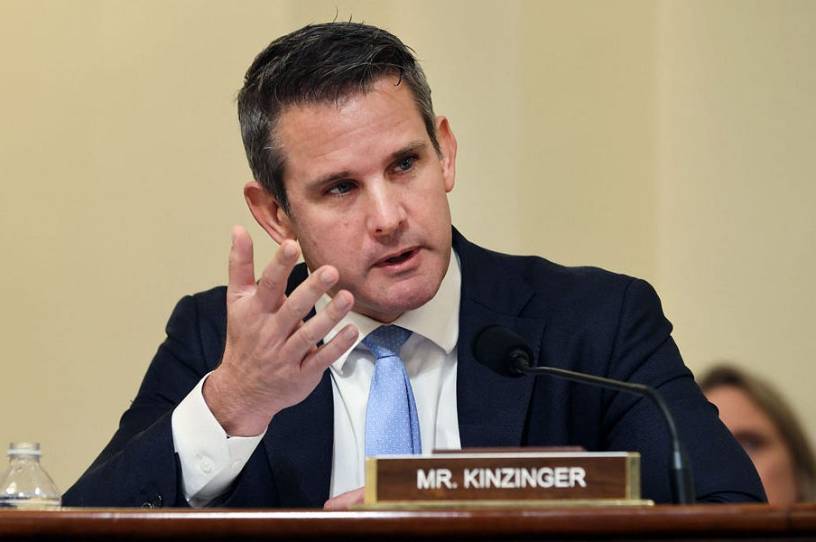 This weekend's Principles First Summit concluded the way it began: with the admission that anti-Trump Republican candidates likely will continue to lose elections for the foreseeable future.
"It's not about whether we win elections," Principles First founder Heath Mayo told a crowd of Never Trump grassroots activists, pundits, and lawmakers Sunday evening at the National Press Club in downtown D.C. "It's about it being the right thing to do."
Mayo launched Principles First in 2019 alongside "a few Republicans concerned about the health of conservatism," per the organization's mission statement. Coalition organizers know that publicly criticizing former President Donald Trump comes at a cost, particularly at the ballot box. "Everyone in this room is unafraid," Mayo told the audience Saturday morning. "Unafraid to lose."
But to grow their movement beyond the roughly 300 people who attended, volunteered, or spoke at this summit, Principles First-aligned Republicans know they'll have to craft a message and policy agenda that resonates with a wide audience. To navigate this dynamic, Mayo rallied a slew of high profile anti-Trump Republican politicians, policy experts, and pundits to speak at this weekend's conference, including Georgia Secretary of State Brad Raffensperger, a handful of Bulwark editors, and retired Lt. Col. Alexander Vindman, who testified during Trump's first impeachment trial.