Video: Dispatch Live on Afghanistan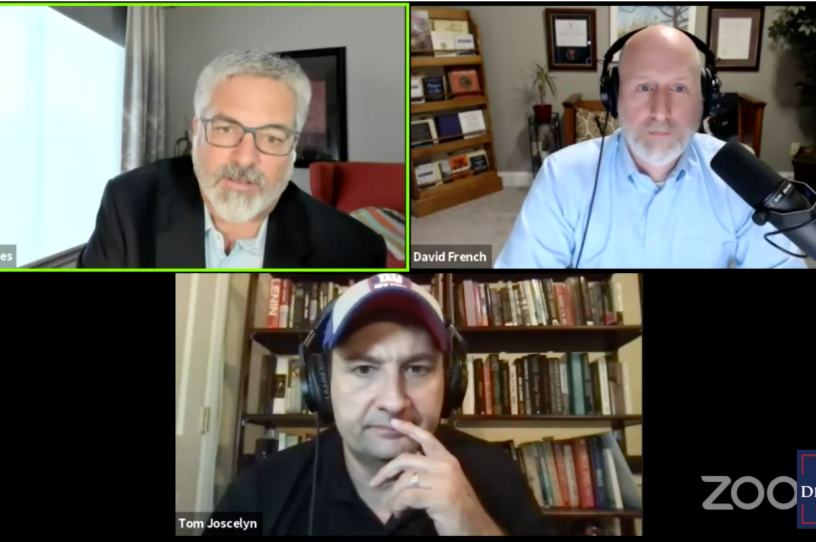 On Wednesday night, Steve, David, and Vital Interests author Thomas Joscelyn discussed the ongoing crisis in Afghanistan in a livestream for Dispatch members. They touched on the Biden administration's decision not to begin evacuations before the Taliban captured Kabul, intelligence failures, the state of the Afghan military, and much, much more.
If you were unable to join us for this important conversation, the video is available below.