Video: Georgia Holds Its Senate Runoff Election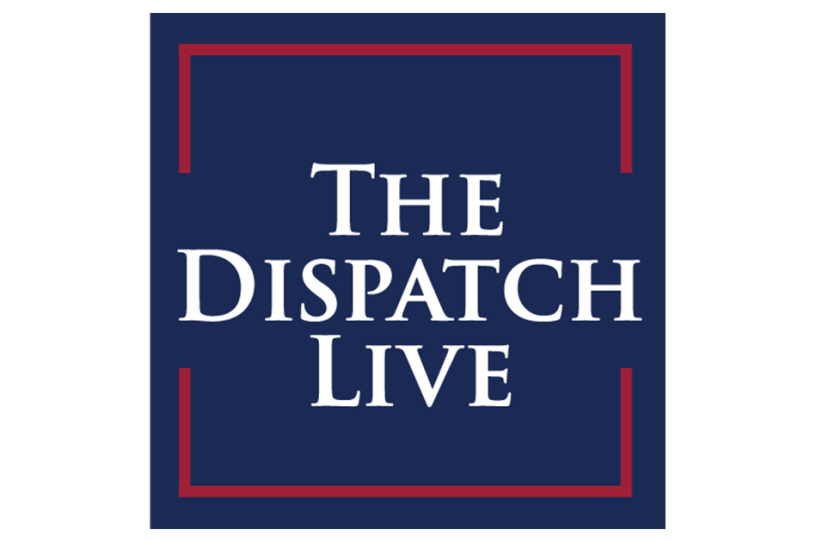 In this week's Dispatch Live, Steve is joined by Andrew, Esther, and Price for a conversation about the Georgia Senate runoff, a case testing the limits of Supreme Court redistricting power, and the ongoing repercussions of imposing price caps on Russian oil. Steve and Andrew discuss why Gov. Brian Kemp went out of his way to campaign for Herschel Walker, and what the election means for the future of the post-Trump GOP. Plus: The crew discusses what goes into making a Dispatch explainer piece and how young reporters can make it in the field of journalism.
To view this week's Dispatch Live, just click the YouTube link below. No password is necessary. Or, you can listen to the broadcast as a podcast. Directions for adding The Dispatch Live Podcast to your preferred podcast feed are below.
How to subscribe to The Dispatch Live Podcast:
Audio recordings of Dispatch Live will be available shortly after the show concludes on an unlisted podcast shared only with members of The Dispatch.