Video: Kevin Williamson and David French Take Your Questions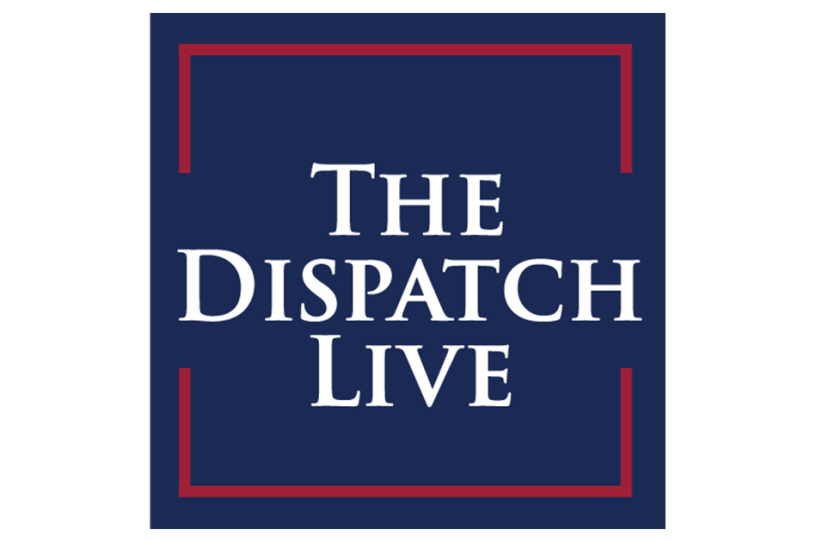 On the latest Dispatch Live, Kevin is joined by David French for an audience AMA ("ask me anything"). The two answer viewers' questions on hot theological debates, the viability of a third party in 2024, and David's favorite Dungeons and Dragons edition.
How to subscribe to The Dispatch Live Podcast:
Audio recordings of Dispatch Live will be available shortly after the show concludes on an unlisted podcast shared only with members of The Dispatch.
Unlisted podcasts are not searchable online or available on public directories. We are currently able to provide this feature for Dispatch members on Apple Podcasts, Overcast, and Google Podcasts as well as The Dispatch website.