Was the CDC Director 'Totally Misquoted' on the Risk of a Second Coronavirus Wave?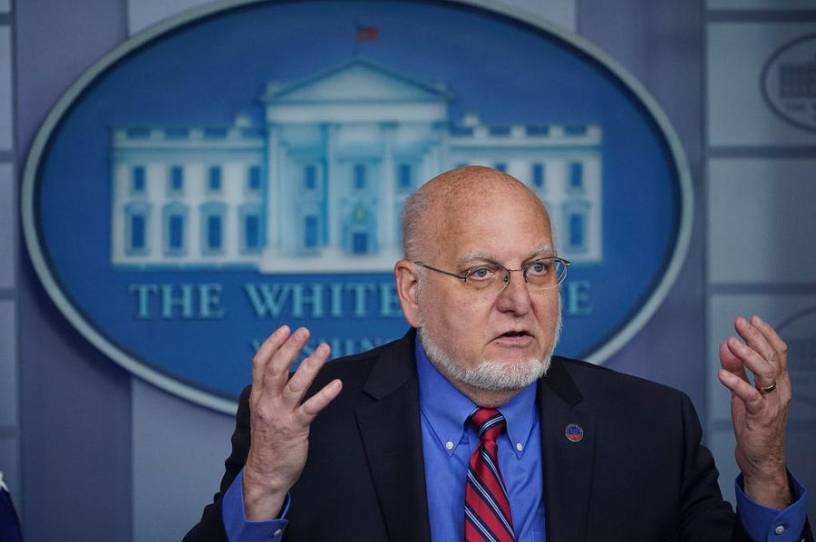 During the daily coronavirus task force press briefing Wednesday, President Trump claimed that CDC Director Dr. Robert Redfield was "totally misquoted in the media on a statement about the fall season and the virus." The quotes in question came from an interview of Redfield with the Washington Post. The Post reported Redfield's comments this way: 
"There's a possibility that the assault of the virus on our nation next winter will actually be even more difficult than the one we just went through," CDC Director Robert Redfield said in an interview with The Washington Post. "And when I've said this to others, they kind of put their head back, they don't understand what I mean."

"We're going to have the flu epidemic and the coronavirus epidemic at the same time," he said.
Trump accused the Post and CNN, which used the Redfield quotes from the Post in a separate story, of inaccurate and misleading reporting. Trump claimed Redfield "was talking about the flu and corona coming together at the same time and corona could be just some little flare-ups that we'll take care of." White House Press Secretary Kayleigh McEnany made similar claims Wednesday afternoon during a Fox News interview and an informal press briefing. Earlier in the day, President Trump had complained on Twitter that Redfield was "totally misquoted by fake news CNN."