What Are Europe's Energy Alternatives?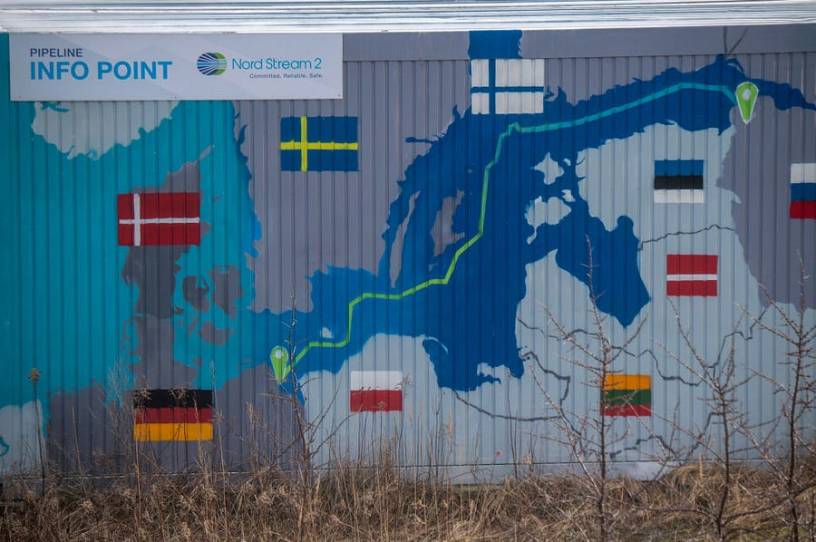 "Captive to Russia." That is what Donald Trump called Germany at a meeting with NATO Secretary-General Jens Stoltenberg in 2018. The building of the Nord Stream 2 pipeline and its ongoing energy deals with Moscow would make Germany too dependent on the autocratic state. Trump's observation was not exactly original—the Obama administration had made similar warnings, and it was a standard criticism from the Baltic states that had once been part of the Soviet Union. 
The calls to cancel Nord Stream 2 had fallen on deaf ears in Germany. In an interview as recently as early February, German Chancellor Olaf Scholz would not tell CNN's Jake Tapper that Germany would cancel the pipeline if there were a Russian invasion. A lot has happened since. Germany not only canceled the project; it is breaking with its longstanding policy of not delivering arms to war zones by sending weapons to Ukraine, ramping up military spending to meet NATO targets, and looking for alternatives to Russian gas.
With Europe so heavily reliant on Russian natural gas, what are its alternatives? Western Europe, including France and the BENELUX states (Belgium, Netherlands, Luxembourg) has a comparably low dependence on Russian gas, guaranteeing their supply from Norway and through LNG (liquified natural gas) terminals on the Dutch and Belgian coasts, as well as Spain, which holds a quarter of Europe's LNG capacity. In 2021, LNG terminals ran at 45 percent of capacity and are now expected to see much-increased use as the crisis in Ukraine continues. France's plan to build 14 new-generation nuclear plants over the next 15 years, and its widespread use of household electric heating also contribute to energy independence that far exceeds that of Germany.
Fears of exploding gas prices have been fueled by Russia itself. Dmitry Medvedev, former Russian prime minister and current deputy chairman of the Russian Security Council tweeted: "German Chancellor Olaf Scholz has issued an order to halt the process of certifying the Nord Stream 2 gas pipeline. Well. Welcome to the brave new world where Europeans are very soon going to pay €2.000 for 1.000 cubic meters of natural gas!"