What Can the GOP Get Done With Its New China Task Force?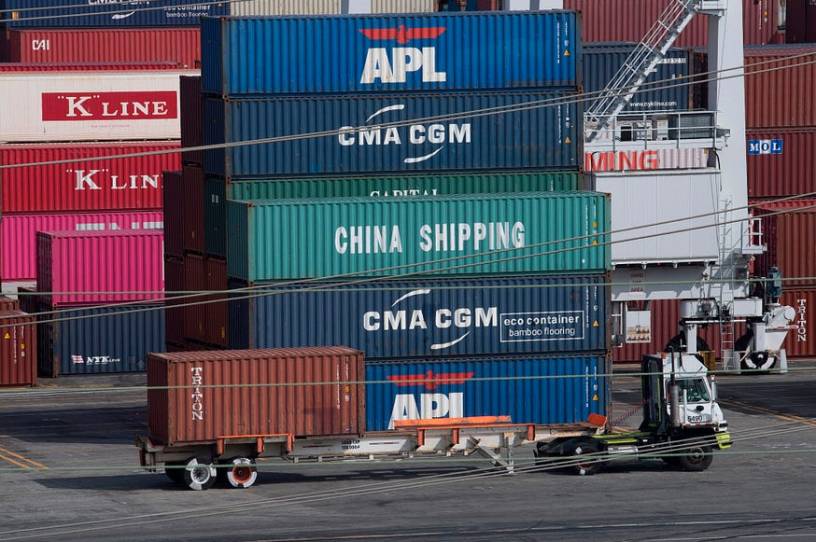 Perhaps at no point in history has the average American's day-to-day life been so affected by the Communist Party of China. Whether the coronavirus originated in a Wuhan research lab (by accident, not design) or a wet market, the CCP's early inaction and misleading information on the COVID-19 outbreak undoubtedly contributed to the virus' spread across the globe.
But the U.S.-China relationship was strained well before the pathogen reached our shores, which explains why the newly formed China task force had been in the works for over a year.
Announced earlier this month by House Minority Leader Kevin McCarthy, the group was slated to be bipartisan. Michele Perez Exner, a spokeswoman for McCarthy, told The Dispatch the original plan, first outlined in April 2019, would have involved an equal number of Republicans and Democrats—but Democrats backed out in late February. Three months later, Republicans have forged ahead, appointing 15 members of their conference to the task force, which will be chaired by Rep. Michael McCaul. "We will be looking at a broad range of China-related issues," McCarthy said on May 7. "Influence operations targeting the U.S., the economic threat to our government and allies, efforts to gain the technological advantage, and China's role in the origin and spread of COVID-19."
Exner said the door remains open for Democrats to play a role, and that McCarthy "wants to run [the task force] as though it was a bipartisan entity." At least for now, concern over Chinese influence cuts across party lines: A Pew Research Center poll conducted in March found 72 percent of Republicans and 62 percent of Democrats hold unfavorable opinions of China, both record highs since Pew began tracking the sentiment in 2005.