What the Heck Is Going On in Maricopa County?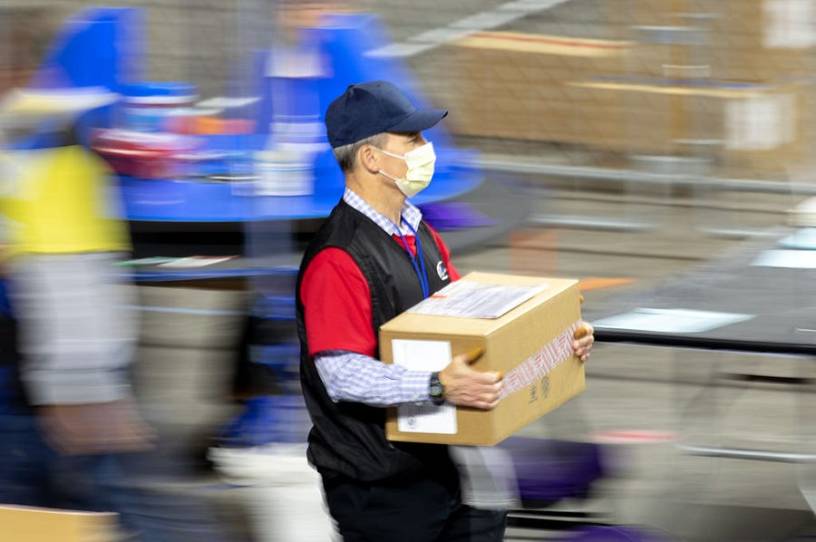 The 2020 presidential election effectively ended in the early morning hours of January 7, when the House of Representatives reconvened to certify the results after the Capitol had been cleared of rioters. Joe Biden was sworn in as president on January 20 and marked his 100th day in office last week. And yet Republicans are still contesting the results in one Arizona county.
In late February, the GOP-controlled Arizona State Senate issued subpoenas to get access to and review 2.1 million Maricopa County ballots and 400 voting machines. The Republican-controlled Maricopa County Board of Supervisors pushed back against this demand, saying it was a breach of Arizona voters' privacy rights, and voted 4-1 to file a court complaint to seek clarification on whether or not they had to follow the subpoena from the Senate. 
The audit officially started on April 23, after a judge ruled that the Senate had a right to the ballots and machines, and the county board said it would cooperate with the audit. There is no deadline for when it will wrap, according to Ken Bennett, the Senate liaison to the audit and former Arizona secretary of state.
"You have a few members of the Republican Senate Caucus who truly and really believe, without any shred of evidence, that there was wrongdoing in our election, that there was fraud, and that there were mistakes. The rest of the Senate caucus, which I think is most of them, do not have the courage of their convictions to just stand up and say, 'Enough is enough. We're not doing this,'" Republican election lawyer Chris DeRose, who recently wrote an op-ed for the Washington Post denouncing the audit, told The Dispatch. He added, "It would be funny if the stakes weren't so high."