When Public Education Becomes Parochial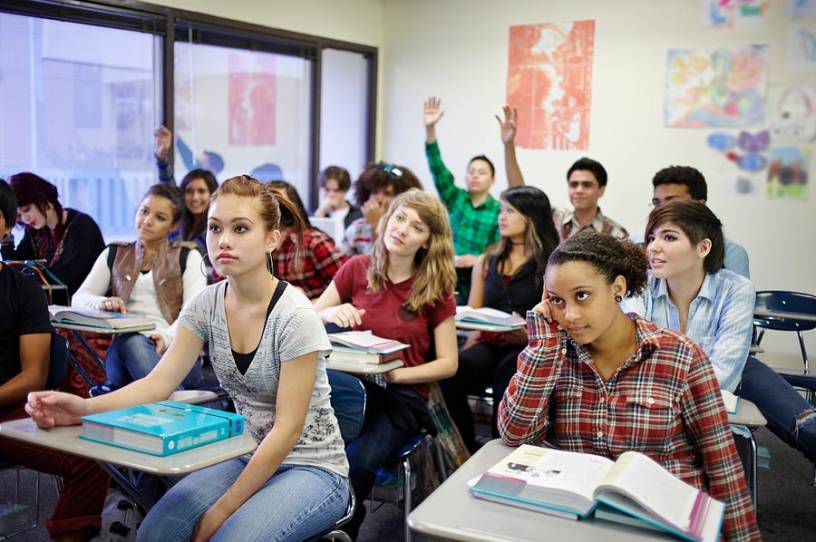 There is a movement afoot in America's schools to reconstruct public school curricula around anti-racism programming and critical race theory, not to mention a celebration of the kaleidoscope of sexual and gender identities. These goals have special meaning and power to progressives, and, if I understand things correctly, they believe teaching them is essential to creating a more just, more caring, and more morally pure citizenry.
As a parent of children in Catholic schools and a strong supporter of faith-based education as a whole, I recognize a parochial education when I see it. And progressive education is, despite its militantly secular character, just like a religiously infused education—and therefore is not appropriate for public-school students.
Public and parochial education are not at odds, but they have different goals. In public schools, one expects students to be prepared for the responsibilities of citizenship in an egalitarian democracy, the demands of economic self-sufficiency, the opportunities of personal development, and the possibility of social mobility. Most of all, an American public education must serve everyone without discrimination and should rapidly integrate all young citizens into a single community with a shared identity, as it has for children for centuries.
By comparison, one expects students in a parochial school to be inculcated in a firmly rooted and often selective canon of belief, with the goal of shaping a character of virtue. This does not rule out non-believers—in fact, many students in Catholic schools are not Catholic, but want to gain from the church's character education. Even so, it isn't for everyone.