Which Steve Will Win Montana's Tight Senate Race: Daines or Bullock?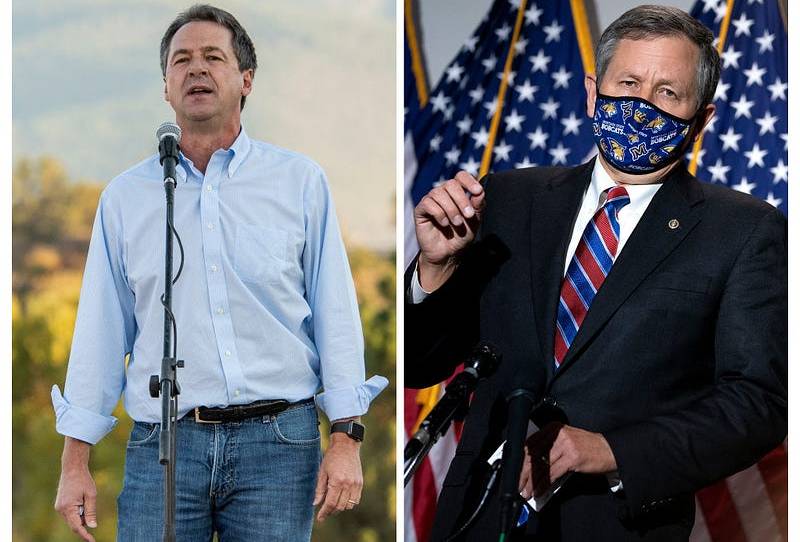 President Trump is expected to win Montana tonight, but his margin of victory is likely to pale in comparison to his 56-36 victory over Hillary Clinton in the state in 2016. That could be potentially bad news for Republican Sen. Steve Daines, who is facing a closer-than-expected reelection challenge from two-term Democratic Gov. Steve Bullock. 
Though Montana has consistently backed Republican presidents since 1968—with the exception of Bill Clinton in 1992—the state prides itself in its fiercely independent and populist voting behavior in down-ballot races. Montanans haven't elected a Republican governor since Judy Martz in 2000, and in 2014, Steve Daines became the first Republican ever elected to his particular Senate seat.
Daines is hardly the only vulnerable GOP senator up for reelection this year, but the race is a little different from some of those other competitive races. For one, Daines and Bullock are both well-known and well-liked among Montana voters, and both candidates have had their foot in the door of Montana politics for quite some time. 
Before winning a Senate seat in 2014, Daines served one term as Montana's lone member of the House of Representatives, which helped boost his name recognition in a state with roughly 700,000 registered voters. "Daines is really one of the stronger Republicans to come out of that freshman class in 2014," said J. Miles Coleman, associate editor of Sabato's Crystal Ball at the University of Virginia's Center for Politics. Coleman added that Daines—whom he dubbed a "generic Republican"—is not quite as "gaffe-prone" as vulnerable GOP incumbent Sens. Thom Tillis of North Carolina or Joni Ernst of Iowa.