Why K-12 Remote Learning Might Actually Be Worse This Fall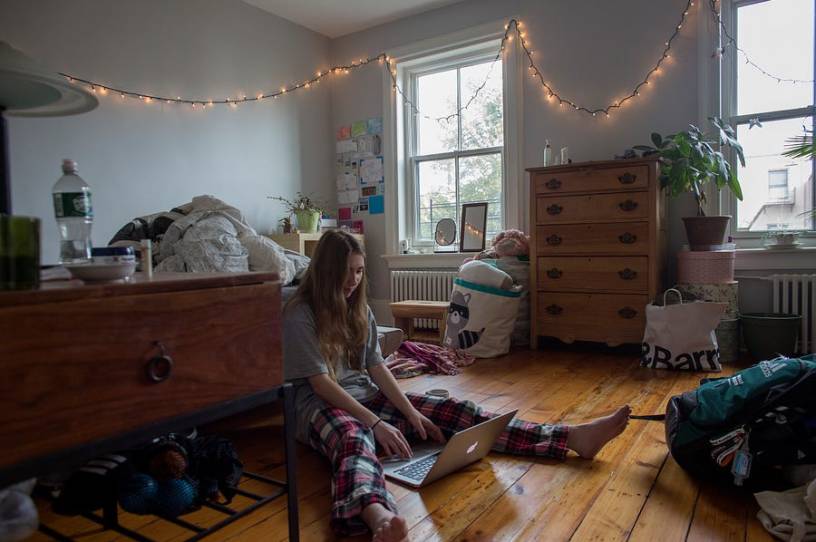 As we stumble to the end of a surreal school year and look toward the fall, some education leaders hint that they may keep schools shuttered in September and a plurality of voters say in-person instruction this fall is a "bad idea." While this spring's remote learning worked for some students, it was a poor fit for most. Education Week reports that three-quarters of students say their morale is down and two-thirds of teachers say it's tough to teach subjects like math, science, and English remotely. Oh, and teachers report that one-fifth of kids have essentially disappeared from the radar of school systems. 
When the face-to-face dimension of schooling melts away, it's easy for kids to get lost. For those children in unstable homes, households where parents have had to work through the pandemic, where there's no internet access, or where parents don't speak English, the lines tethering kids to school can be flimsy. With pass/fail grades, teachers mostly waiting on kids to respond to email, and school districts insisting that putting stuff online fulfills their mission, millions of students have just tuned school out. 
Yet, however unimpressive this spring's remote learning experiment has been, schools operated with a massive advantage they won't enjoy next fall: Students and teachers already had established relationships. Most students had been seeing the same teachers and classmates nearly every weekday since September. This head start will be gone come fall.
And so we should be exceedingly cautious with our expectations. After all, primary and secondary education is built on relationships. This is especially true for students who are at-risk or most likely to struggle in school. When educators start talking about how extra time and professional training mean that remote learning will be much better next fall, keep this in mind.