Will the European Union Admit Ukraine?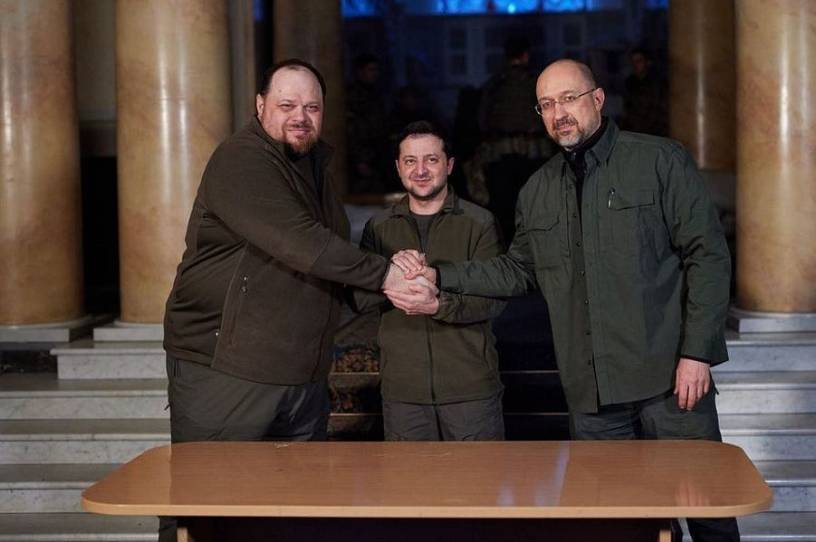 If Vladimir Putin's aim in ordering Russia's invasion of Ukraine was to reverse the latter state's diplomatic drift toward Europe and the West, he has so far been remarkably unsuccessful. Ukraine's staunch resistance against its predatory neighbor has won it the sympathies of nations around the world, and Europe in particular has punched back at Russia with far fiercer economic measures than many anticipated. 
So when Ukrainian President Volodymyr Zelensky last week petitioned the European Union to accept Ukraine as a member, it wasn't surprising that European officials responded with messages of solidarity.
"Ukraine and its people are family," European Council President Charles Michel tweeted Saturday. "Further concrete support is on its way." Ukraine is "one of us," European Commission President Ursula von der Leyen told Euronews Sunday, "and we want them in the European Union."
It was a powerful message, widely shared by Ukraine's cheerleaders online. But whether it will be anything more than that—a powerful diplomatic message—remains to be seen.