Liz Cheney's Revenge?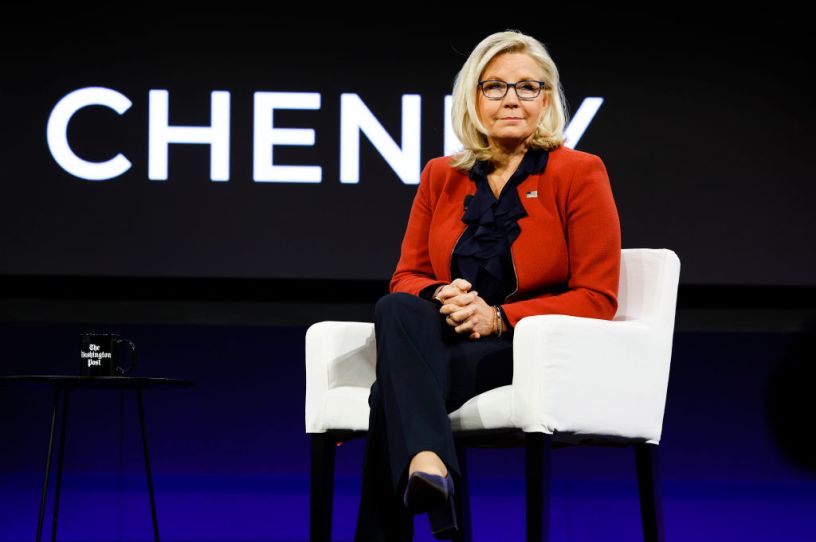 Rep. Liz Cheney in Washington, November 15. (Photo by Anna Moneymaker/Getty Images)
For some of us, the most gratifying moment of the midterms came not on Election Night but six days later.
I had forgotten that Kari Lake mocked Liz Cheney after Cheney's PAC ran an ad in the closing days of Arizona's gubernatorial race urging undecided voters to oppose her. "Thank you for your generous in-kind contribution to my campaign," Lake sneered in a letter published on social media. An "anti-endorsement" from Republicans' least favorite Republican would add 10 points to her lead in the polls, she projected.
But someone didn't forget. When the race was finally called on Monday for Lake's opponent, Democrat Katie Hobbs, Cheney hopped onto Twitter to respond belatedly.